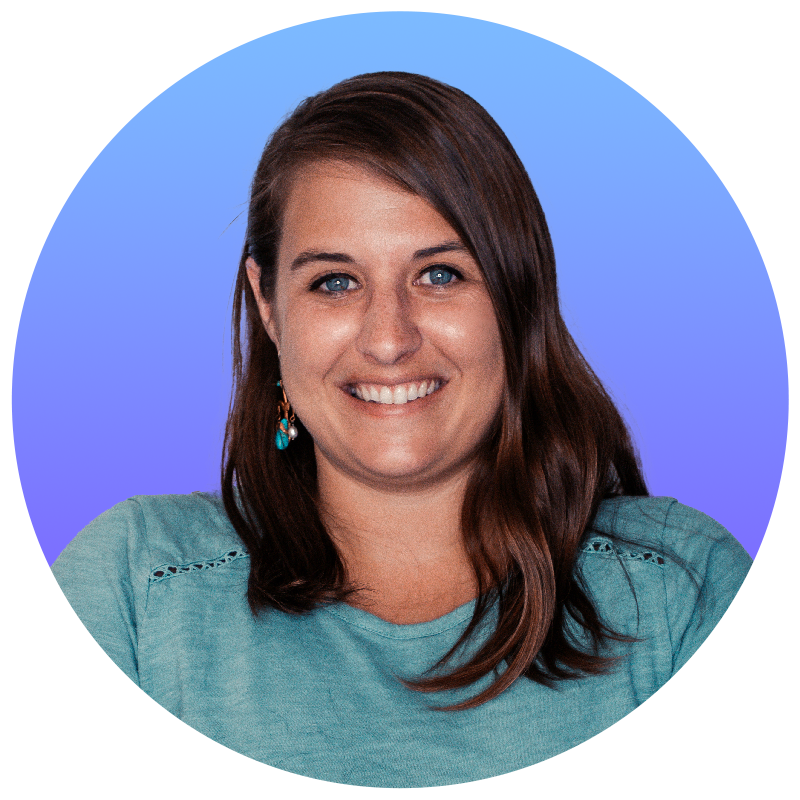 Keep your customers happy, find new customers, balance the books, manage this, do that, don't forget to..., and while you're at it, figure out how to use social media to help your company grow.
If this sounds like your day as a business professional, you're probably about ready to throw up the white flag. While marketers and entrepreneurs alike undoubtedly possess multi-tasking talents the rest of the world can only dream about, you can't actually do it all.
If you truly want to elevate your business and your brand presence, it might be time to bring in an extra hand. An easy way to do this? Outsource to a social media marketing agency.
Employing a winning social media strategy is a full time job
"Never half-ass two things, whole-ass one thing."
Some of the wisest words ever spoken by everyone's favorite director of parks and recreation, Ron Swanson. While this quote was created to serve on a sitcom, it holds some truth.
We're going to go out on a limb and say you're probably not a huge fan of working late nights and weekends. Even though we live in an always-on culture, it's important that you have some sort of work-life balance. Your day-to-day is already teetering on the edge of too-much-work-not-enough-life. Running your company's social media accounts in a meaningful way is likely something you can't afford to add to your schedule.
A lot of brands fall into the trap of thinking social media is something a marketer can handle in their "free" time. But creating and executing a winning social media strategy is a full-time job. It simply can't be half-assed.
We'll say it louder for the people in the back: Creating and executing a winning social media strategy is a full-time job!
With new social media channels popping up all the time (where was TikTok in 2019?) there are tons of ways to get your brand into the newsfeeds of your consumers. But more networks to monitor and create content for means more time removed from your larger priorities.
The benefits of outsourcing to a social media marketing agency
If you're sufficiently overwhelmed, don't abandon this post just yet. It gets better. How? By realizing the benefits of putting your social media marketing strategy in the expert hands of an agency.
A few quick hits of why choosing to work with a social media marketing agency might be the best business choice you've ever made:
There's nothing quite like agency talent. They bring strategy, creativity, efficiency and effectiveness – four things business owners need and often don't have.
The right social media partner has your brand's best interest in mind. Their job is building your brand on social media. They're dedicated to your success, so you won't have to worry about creating awareness or being misrepresented.
Social media marketing strategy is their career. They literally don't think about anything else besides creating cutting-edge social strategies for their clients.
An agency knows how to make the most of your paid social budget. They know the tricks around getting the most bang for your buck, so you'll never throw dollars down the drain again boosting the wrong Facebook post.
A social media marketing agency knows your competitors
Possibly one of the biggest benefits to outsourcing your social media marketing strategy to an agency: your competition will be eating your dust.
An agency has a bird's eye view of your industry. They know what your consumers, partners and competitors are doing on every social media network and can use that intel to create and execute a strategy that you could only dream of having.
The key here is knowing your competitors' approach to social media. Are they leveraging an engagement-driven social strategy? A lead generation strategy? Or are they only using social for customer service?
Here's the cold hard numbers: consumers are 84% more likely to purchase from a brand they follow on social media before they head over to a competitor's site. If you don't have a strong presence on social media that draws in your consumers, your competition will and they will capitalize on it quickly.
Let the agency make you look like a marketing superhero
Picture this: It's a year from now, you've been working with a social media marketing agency for a couple of quarters. Your follower counts are gaining momentum, you're seeing a nice uptick in website traffic and your brand has never shined brighter. You look like a superhero to your company because you're fueling the business in more ways than they thought possible. You've also successfully given yourself more hours in the day to focus on what matters: serving your customers and clients.
Ah yes, that's the good stuff you've been waiting for.