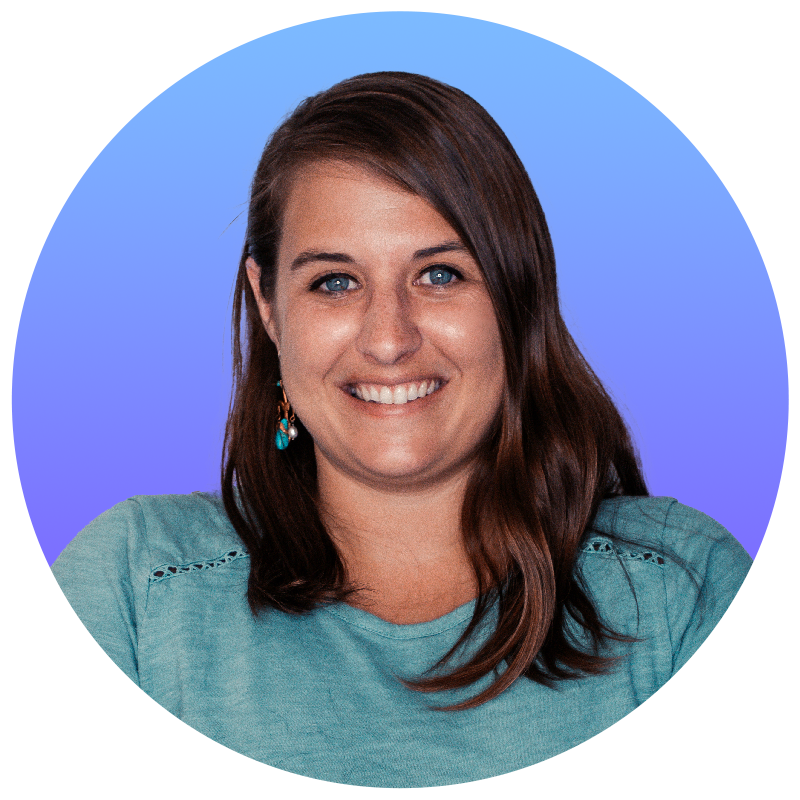 It's 2020 and the world has gone digital. Thanks to COVID-19, the days of attracting new business from foot-traffic, physical advertising and even some types of media (who listens to FM radio in their home?) is all but obsolete.
People are at home and when they're not baking a loaf of bread, they're online. You can bet your bottom dollar that a lot of that time is spent on social media. In fact, a whopping 2 hours and 24 minutes of everyone's day is spent scrolling through Facebook, Twitter, Instagram, YouTube, Pinterest, etc.

By now you know social media marketing is important. But did you know how much it actually can help grow a business? We're here to tell you all of the reasons social media should be at the top of your list for potential marketing channels.
Reason #1: Build brand awareness
This is what most businesses think of when thinking about social media marketing strategy. By having a consistent and polished presence on social media, your audience can't help but notice your product or services.
Reason #2: Social media is cost-effective
You're on a tight budget. Social media can help here. As one of the most cost-effective marketing channels, social media allows you to achieve a broader reach without investing everything but your first-born. If you're embracing an organic social media strategy, the only thing spent is your time managing your social presence. Even if you choose to leverage paid social advertising, you get to name your price – something not many marketing channels can do.
Reason #3: Attract new customers
If you haven't tried your hand at social media marketing until 2020, you're missing out on reaching an entirely new set of potential customers. Spoiler alert: most successful marketing strategies have one thing in common – they go where their buyers are. And the buyers are on social media.
After you've established your presence and started the journey of building brand awareness through social media, you'll quickly realize that the folks interacting with your posts are likely starting to make purchase inquiries.
Reason #4: Provide customer support
When your customers need some help, they want it fast. Providing an email address for support-related questions should be the cornerstone of your customer support strategy, but social media is the key to success. Remember when we said that you have to be where your audience is? This counts for post-sale support too. If your customers are already scrolling through social, they're likely not going to exit and go to email or heaven forbid, pick up something antiquated like a telephone. Meet them where they are: offer support through direct messages and prioritize timely responses.
Reason #5: Get a better understanding of your audience
You have a good understanding of who your audience is, but are you confident you know as much about them as possible? At the risk of sounding a little creepy, social media is the ideal spot to see more than just the basic demographics of your audience. Social analytics are really powerful for business pages. You'll get insights on age, gender, geographics, language and even other content they typically engage with.
Reason #6: Humanize your brand
We've said it before and we'll say it again: humans want to buy from humans. Without social media marketing, it can be hard to come across as accessible and human to your customers. Since your social media posts aren't just salesy content (at least they shouldn't be) you're able to convey your brand's personality to your audience when you share industry or current event-related content. You can even go a step further and interact with your customers so they feel connected with your brand – almost like you're cheering them on.
Reason #7: Increased website traffic
Discovering a brand on social media is like a firm handshake. Learning more when you click into their website is like getting lunch.
When you aren't using social media as a marketing channel, you're relying mostly on organic search and word-of-mouth to attract website visitors. When you start growing a presence on social media, you open the door to a whole new set of traffic. Start sharing your blog or website content in social posts – each click to a post is a click to your website.
Reason #8: Leverage paid social media advertising
How many times have you been scrolling through Instagram and saw a really cool product in a sponsored post? How many times have you caved and purchased? If you're like us, probably more times than you'd like to admit. Without seeing that ad, do you think you would have found that brand or made that purchase? Probably not.
You must target your buyers where they already are, and yes, we know we're being redundant. But it's because this is so important when it comes to growing a business. People won't go out of their way to make a purchase. If you can leverage paid social media advertising to reach even more potential buyers, it's a worthwhile investment.
Reason #9: Improve search engine optimization
If you play a role in managing your company's website, you've probably come across the term "search engine optimization" or SEO before. If you haven't, SEO is the tactic marketers use to increase their website's ranking on search engine results. While SEO is a whole different ball game, leveraging social media as a marketing channel will help you get a leg up. Posting on social media alone won't help you increase your site's ranking on the charts, but posting content consistently that integrates the keywords you want to be associated with has proven to work. After all, who doesn't want to be on the first page of Google search results?
Reason #10: Keep tabs on your industry
Social media isn't just about connecting with your customers, it's about staying on top of industry trends. Social listening is a tactic commonly used by brands that are doing social media right. By following certain hashtags, RSS feeds, industry influencers, competitors and partners you'll never miss a hot new trend or some competitive intel.