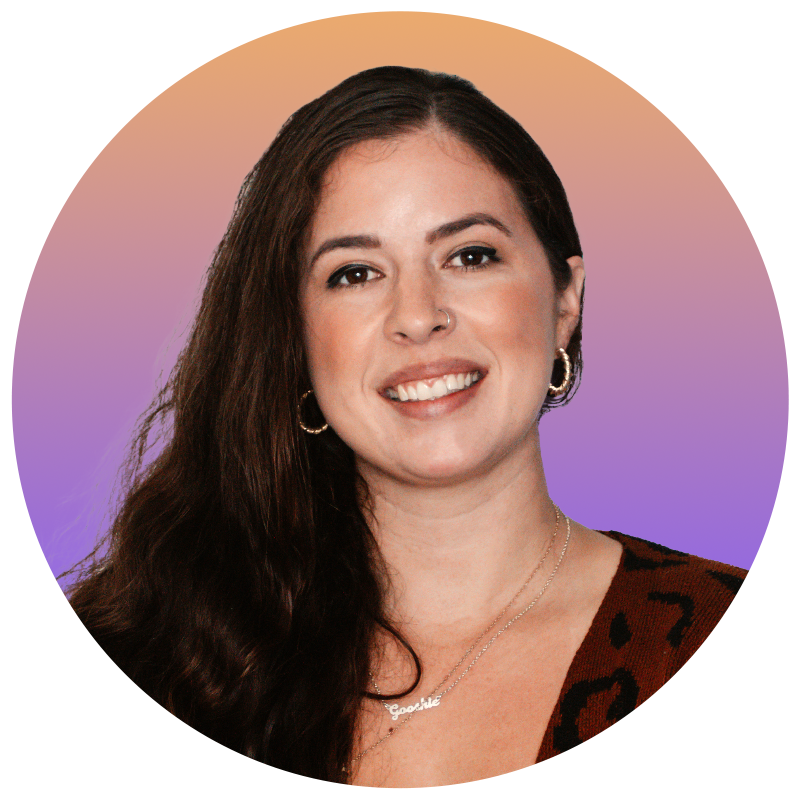 Instagram Shopping is the latest ecommerce-focused enhancement for social savvy brands and the numbers don't lie: More than 130 million users tap an Instagram Shopping post each month.
And since you're already creating social content throughout the month (you are, right?!), it's time to make it shoppable in a matter of clicks.
If you don't already have an Instagram business account, now is the time to create one. You'll also need a Facebook business page, so plan to create one as well if you haven't already.
Already have an online shop setup on another platform like Shopify or BigCommerce? No problem! You can quickly set up your Instagram Shopping catalog by importing and syncing your products. Just click Sync a Partner Platform.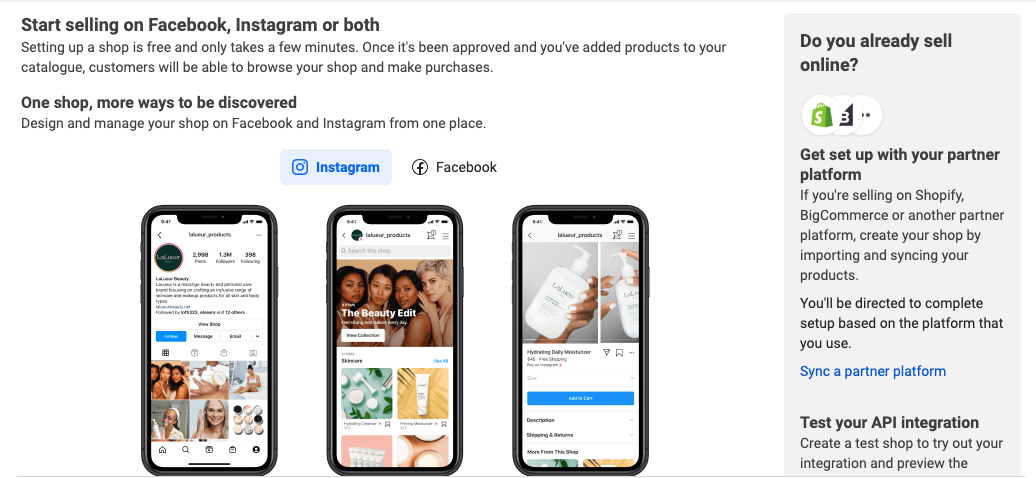 How to set up Instagram Shopping in 3 steps

To get started, you'll need an Instagram business account as well as a Facebook business page. Then, log into Commerce Manager on Instagram and head over to the "Create Your Shop" page. Click "Next" to get started and follow these 3 steps to set up Instagram Shopping for your account.


Choose a checkout method. You have three options for processing payments from customers on Instagram Shopping: on your own website, directly on Instagram or through DM. Each method carries different requirements so be sure to review the options and select the one that works best for your business.


Choose where you'd like to sell. You'll have the option to sell on a Facebook business page or on Instagram. If you'd like to sell on Instagram, select your Instagram business account then select your Business Manager account.


Now you'll select the catalog you'd like to use for your business. This can't be changed later, so be sure to select the correct catalog you'd like to use to set up Instagram Shopping. If you don't have a catalog already, you won't see this step and a catalog will be created automatically for you in Commerce Manager under the name "Items for (name of your page)."



How to finish setting up your Instagram shop

Congratulations, you've set up your Instagram shop! You'll have the chance to confirm your shop details and review and agree to the Seller Agreement. Your shop will be reviewed and is typically approved within a few days.

Now that you've set up your Instagram shop and linked it to a catalog, you can add additional products you'd like to sell to your catalog and create a collection (a group of products). You can also spend some time customizing the look and feel of your shop.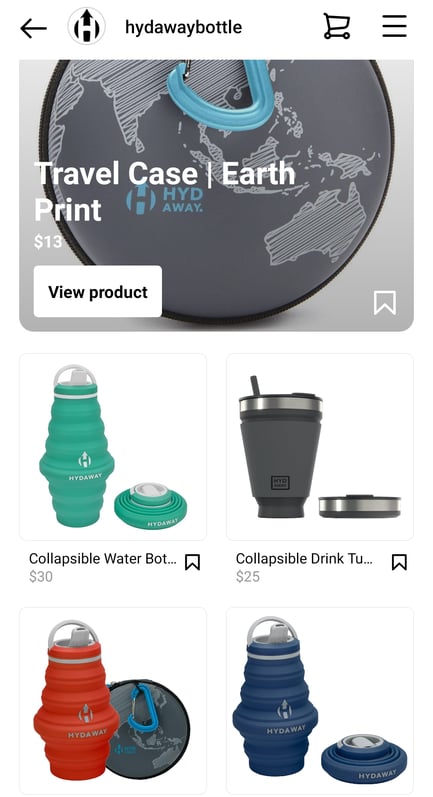 Advantages of Instagram Shopping

With 120 million active users in the US alone and over a billion users worldwide, setting up an Instagram shop is an extremely cost-effective way for small businesses to reach more customers.
Tapping into Instagram Shopping means:
Easier conversion: Your posts and stories are instantly shoppable with just a few clicks. No more #linkinbio hassle!


Increased reach: Your products can be discovered by other users on the Shop Discovery Tab within Instagram.


Amplify influencer marketing: Influencers can also highlight your Instagram shop links, as part of your campaigns with them.


What to do after you set up Instagram Shopping


Now it's time to share your shop and your products. You can create a shoppable feed post, an Instagram Shopping Story, a Shopping ad, a livestream, influencer partnerships, an Instagram Shopping Guide and more. Boost the likelihood of seeing some serious Instagram Shopping success by making sure you:
Use stellar product photography. Bonus points for videos that show your product in action.


Hop on the relevant hashtags. They matter here, too!



Testing out how your audience responds to discounts and sales.
Look for ways to leverage the ease of Instagram Shopping within your feed, stories, and influencer collabs moving forward. Users are rapidly adopting this new Instagram feature and can't wait to click-through on you, too.