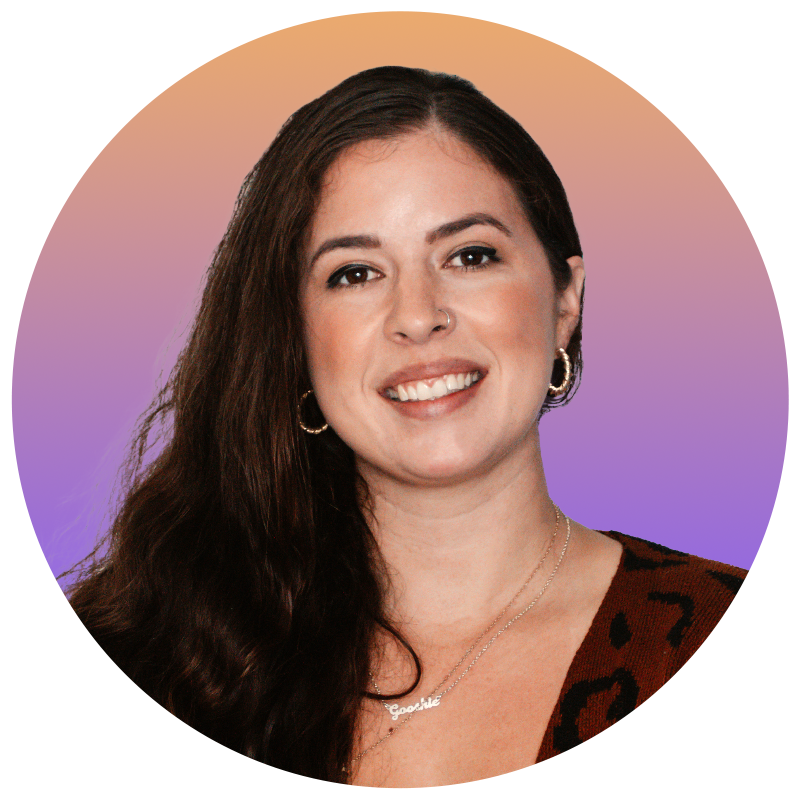 So you started your social media marketing strategy and it's gaining speed. You're building a following, your engagement rates are tracking upwards and your business is starting to grow as a result of your efforts. But something isn't right...
You're spending every ounce of free time you have managing your business's social media presence. We're here to tell you that you aren't crazy for feeling overwhelmed. Embracing a social media marketing strategy isn't something you can do in your free time. You need an extra hand and you need it fast.
You've come to the right place. Everything you need to know about hiring a social media manager who will get results is in this post.
The skills of a social media manager
When it comes to hiring a social media manager, you can't just pass the reins to anyone. This person needs to be an outstanding writer, be able to emulate your brand's voice and have a deep understanding of your industry. Here's what you'll want to look for on applicants' resumés or LinkedIn profile:
Thought leadership. Your social media manager needs to understand the importance of thought leadership in your social strategy. They should be on top of trends and their own social presence should prove that.


Organization. It should go without saying that your social media manager should have impeccable organizational skills. They'll be juggling social media calendars and managing multiple networks so they need to be on their A-game.


Personality. Even if you work in an industry that isn't super exciting, it's important that your social media presence is both informative and entertaining. Make sure you hire someone with the right personality that's a great storyteller and writes with empathy.


Kick-ass writer. We've said it before and we'll say it again: you need to have a social media manager that can write. There's nothing worse than scrolling through your newsfeed and seeing a post from your company's page that's littered with grammatical errors.
You get what you pay for so don't be stingy
Before you even decide to post a job description online, be honest with yourself on what you can afford. Like all things, you get what you pay for. If you have lofty social media marketing goals, it's worth bumping up your salary budget so you can attract top talent.
If you're not sure where to start, we recommend checking out Glassdoor. Per Glassdoor's salary tool, the average social media manager at a small business in New York City with 4-6 years experience makes about $55k/year. If you really want to nail your budgeting, take a look at job descriptions for similar positions you're hiring for. Typically, there's a salary estimate listed on each and you can weigh the different responsibilities against the job description you're crafting up.
Arguably the most important thing to consider when you're thinking about bringing on a social media manager is career growth. Are you or your business able to provide a growth plan for your new hire? Will there end up being general marketing work to be done outside of social media? You don't need to know the answers to those questions right now, but make sure you're thinking about them. Applicants will want to know if there is an opportunity for growth at your company.
Make sure you have the resources to support your social media manager
You'll need more than just a salary budget to support your social media manager. In order to have a successful social media marketing strategy, you'll likely need to invest in a social scheduling tool and be able to produce original content to promote. Remember, now that you have someone dedicated to running social media, more posts will go live. This also means a heightened need for graphic design resources – you don't want to promote written content with no imagery attached.

If you don't have these resources readily available, you might want to hold off on hiring someone until you have a plan. The last thing you want is to bring someone in and leave them without the proper tools to do their job.
Full time employee vs. social media marketing agency
Now we've got you questioning if a full time hire is the right call – sorry about that.
The truth is there are options when it comes to seeking out an extra hand for social media marketing. To make your decision a little easier, we made a pros and cons list. Let's break it down:
| | |
| --- | --- |
| Full time employee | Social media marketing agency |
| Pros: | Pros: |
| This person has a deep understanding of your brand and industry which will help them curate content and social media strategies. | No need to go through the hiring process. |
| A full time hire will act as an extra hand in the office. You won't have to be solely responsible for running a business, a marketing plan and social media anymore. | You only pay for what you need. If there isn't enough work to fill a 40-hour work week, you don't need to worry about paying an unengaged staff member. |
| | Agencies build businesses and careers on being social wizards. Their knowledge of social media marketing is vast. |
| Cons: | Cons: |
| If there isn't an opportunity for career growth, employee turnover could become a problem. | Depending on the skill level of a full time hire, an agency might cost more than a salary. |
| If you can't afford to pay the industry average at minimum, you might not be able to attract the top talent. | Potential collaboration challenges. You're not in the office every day with your social media agency like you would be with a full time hire. |
| Full-time hires need more than just salaries. You'll need to carve out budget for medical benefits and more office accommodations. | |
Regardless of the path you choose, you'll be resting easier knowing you have a social media pro in your corner. What's important is being confident in the partner you choose. All too often businesses only look at the cost as the biggest decision-making factor. Making this mistake can land you cleaning up a mess that's even more work than when you were running social media single-handedly.