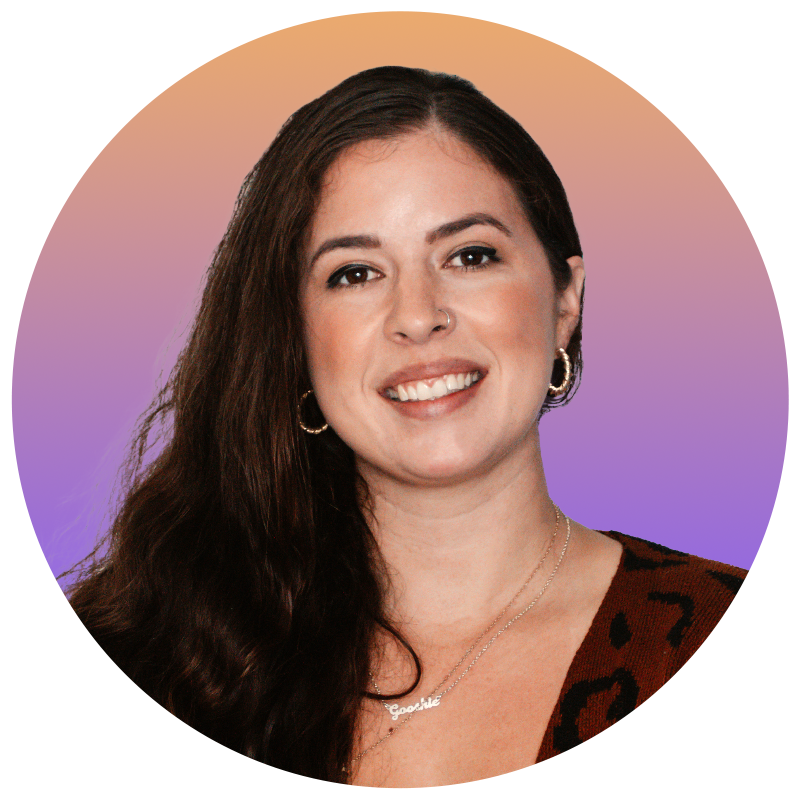 Social media marketing can be pretty tough. Sometimes you might feel like you're whispering into the wind. Why spend any time creating and scheduling content that your target audience won't see?
While there are a lot of unspoken rules of social media marketing that separate a great social media strategy from the just okay, some minor factors are easier codes to crack. One small detail that can make a big difference in your social media success is knowing the best time to post on social media.
The almighty algorithm typically favors posts that get a lot of likes, comments and shares. And if you're posting from a business account or brand page, you're going to have to work even harder to make your organic social media posts shine because social media platforms love the pay-to-play method. But if you can share something that's meaningful to your audience, at a time when they're most likely to engage, then you just might stand a chance of beating those algorithms.
Best time to post on social media by platform
From lots of practice creating and executing social media strategies – and good old trial and error – we've nailed what works best for each network. Lucky for you, we love to share our learnings. Hopefully our experience leads to a more successful social media strategy for your business.
Best times to post to Facebook
Facebook is tough for brand pages. The algorithm prioritizes posts with meaningful interactions from family and friends over branded content. However, that doesn't mean it's impossible to reach your audience on Facebook. While it's popularity might not be what it once was back in the early 2010s, it's still the bread and butter of social media marketing.
Here's what we've found works best for brands posting to Facebook:
Best times: 11am-3pm

Best days: Tuesday, Wednesday, Thursday



Pro Tip: 98% of Facebook users access the site using a mobile phone, so make sure that the content you're posting is mobile-friendly.
Best time to post to Instagram
Sometimes the easiest way to figure out the best time to post on social media is to remind yourself that you too are a consumer. Are you scrolling through LinkedIn on a Sunday morning during brunch with the family? Probably not. Are you scrolling through Instagram after a filling Taco Tuesday dinner while mindlessly watching The Office for the umpteenth time? Probably.
Which brings us to our next (fairly obvious) piece of advice for posting to Instagram:
Best times: 11am, 7-9pm

Best days: Thursday, Friday, Saturday
Pro Tip: Instagram Stories allow you to be always-on. Experiment with posting story clips throughout the day and see what times you get the most views.
Best time to post to Twitter
The best thing about using Twitter for business is that it doesn't know the difference between a brand account and a personal account. Unlike Facebook, you're not battling a different algorithm that prioritizes placement on the newsfeed based on types of interactions. Instead, the Twitter algorithm favors recent content and engaged users.
However, Twitter isn't all fun and games – with the average lifespan of a tweet only lasting about 18 minutes, you need to be sure you're pushing content when it matters most.
Here's how to make the most of those 18 minutes:
Best times: 9am is best, but you'll see steady engagement anytime between 8am-4pm

Best days: Monday through Friday
Pro Tip: Leverage Twitter Lists for social listening. You can create private lists of your competitors' accounts and see what types of content are most successful for them.
Best time to post to LinkedIn
LinkedIn is similar to Facebook when it comes to post format. But instead of your angry uncle posting about his political views, it's full of professionals that are there to grow their networks and learn about new brands and products. You can get a little more salesy with your content on LinkedIn, but always be sure to abide by the 80/20 rule and add value to your audience.
Get the most engagement by posting on LinkedIn during these slots:
Best times: 8am-2pm

Best days: Tuesday, Wednesday, Thursday
Pro Tip: People can't seem to put down their phones and the always-on culture is taking over. Experiment with posting to LinkedIn on weekends; you might be surprised at how well it performs.
Best time to post to TikTok
TikTok isn't for the faint-hearted and definitely not for you if your target audience is over the age of thirty. However, this platform is taking the world by storm with its outrageous dances and comical voiceovers, so we can't blame you if you're thinking about hopping on board the TikTok train.
If you have the creative content to support a presence on TikTok, here are the best times to post:
Best time: 4pm-12am

Best days: All of them
Pro Tip: If you're leveraging TikTok as a social media marketing channel, be sure to switch to a Pro Account in your settings. This ensures you'll have access to analytics and your followers' demographics including what time they are most active.
Closing thoughts before you start scheduling social posts
Best practices can't replace knowing your target audience. Understand who they are, what they want, where they hang out digitally, and when. Use that intel to create content that is relevant to them at times when you know they're online.
Above all – experimentation is key. The times and days we have listed above are averages based on our own experience and millions of interactions, but they are by no means law. Depending on your industry and target audience, it could be radically different for your business. The best way to find out? Experiment, experiment, experiment. And look at your social media analytics data regularly to see what's working best.