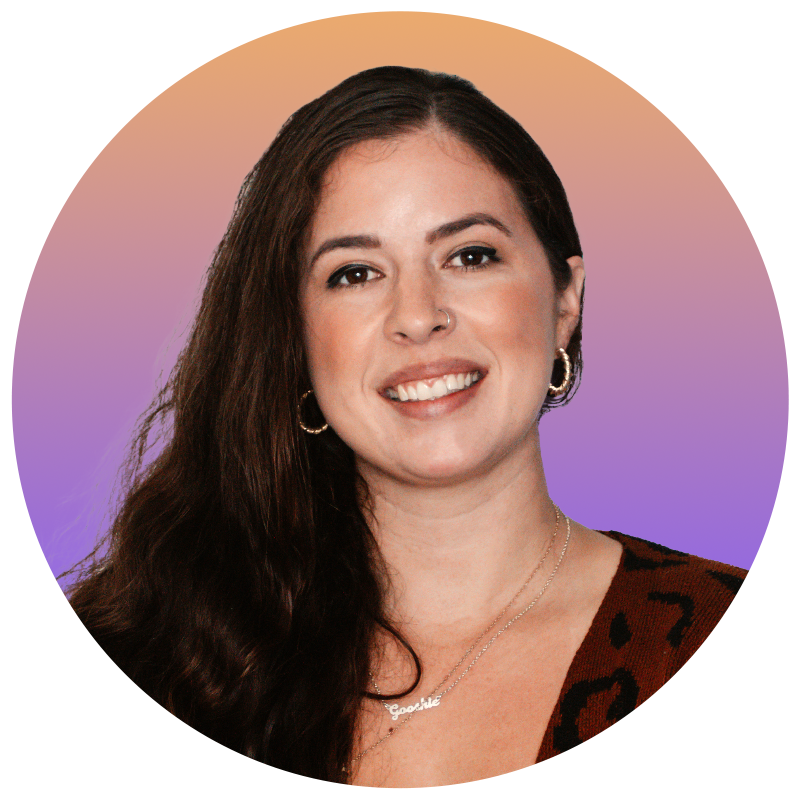 If you're a small business owner or solopreneur, you probably don't have a design team to hit up. You probably don't have a degree in graphic design. You probably have never even used Photoshop. But fret not, you can still have kick-ass social media graphics when you get help from Canva.
Canva is the design tool that you never knew you needed, but soon won't be able to live without. There are thousands of templates to pick from no matter the occasion: business cards, flyers, posters, wedding invites, Zoom virtual backgrounds and our favorite: social media graphics.
Instead of scrolling miles to find the perfect template to get you started posting fire social content, we did the work for you and found the Canva social media templates you can use today and make it look like you worked on every post for hours – when in reality it only took you five minutes.
Our favorite Canva social media templates
Instagram templates
Super modern: Black and White Modern Advertisement Instagram Post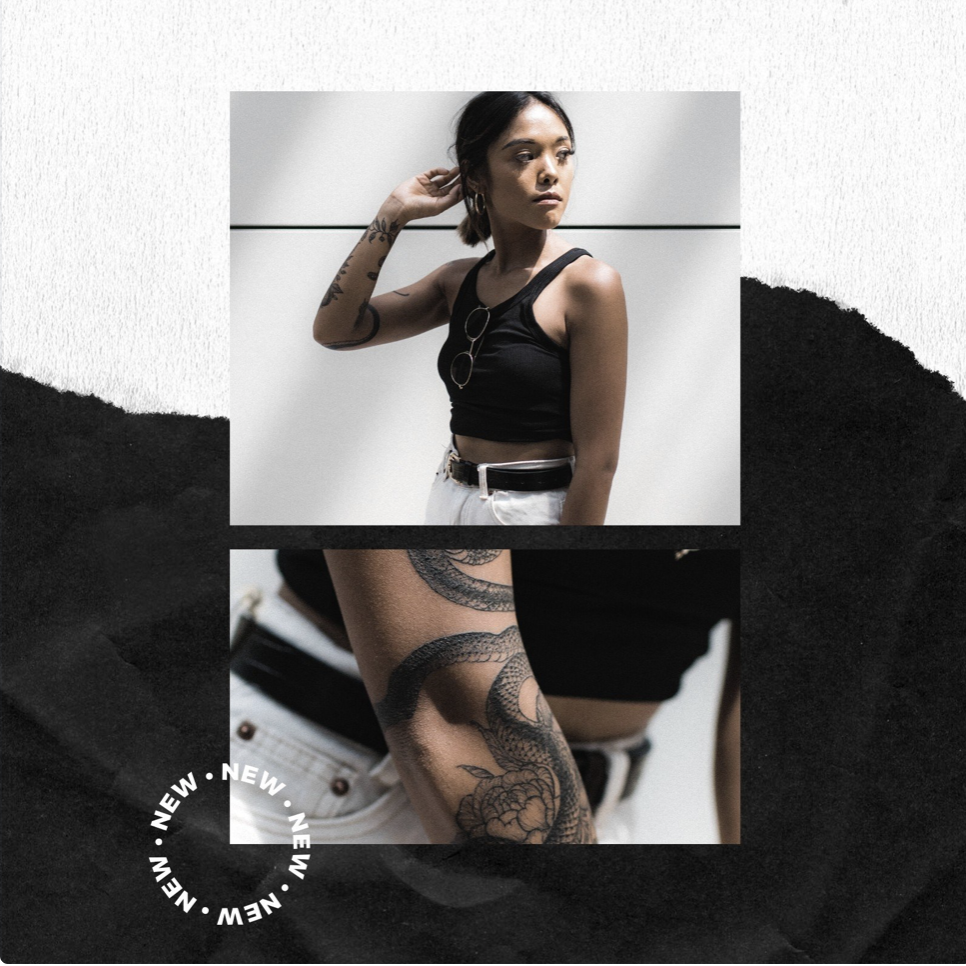 Sleek and chic: Black and Red Footwear Giveaway Instagram Post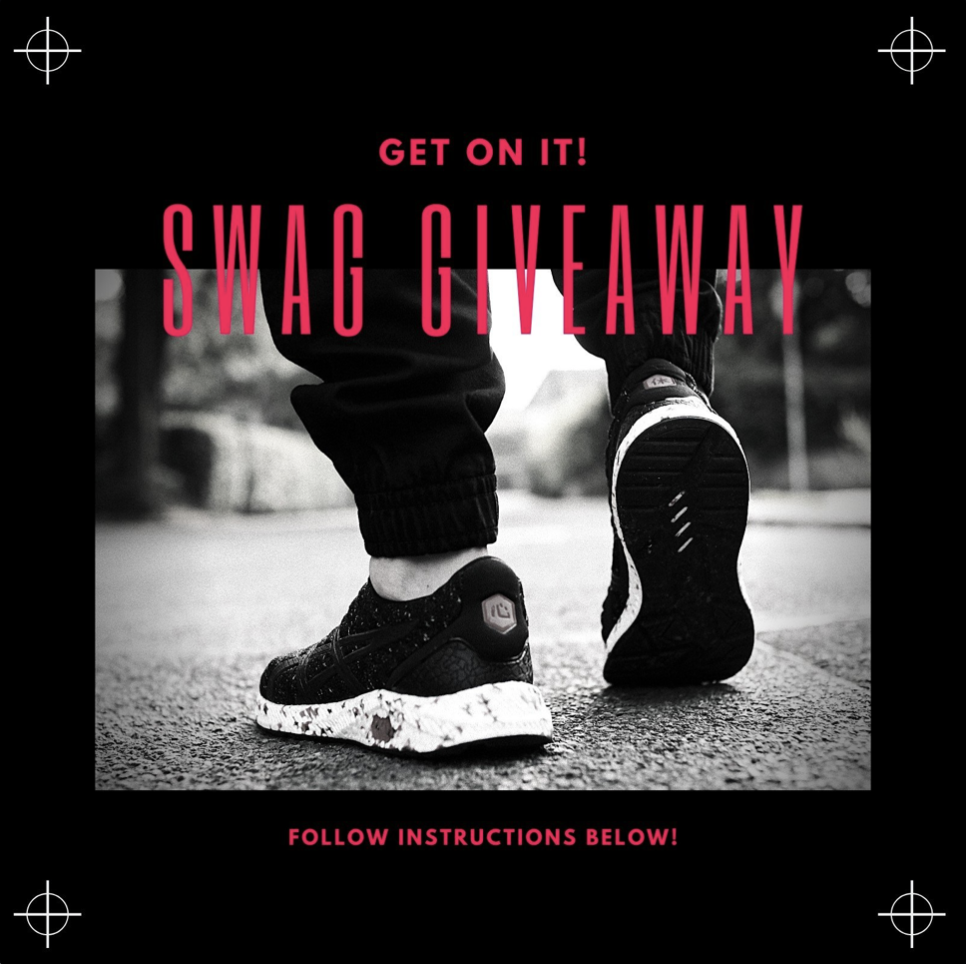 Light and playful: Colorful Summer Sale Instagram Post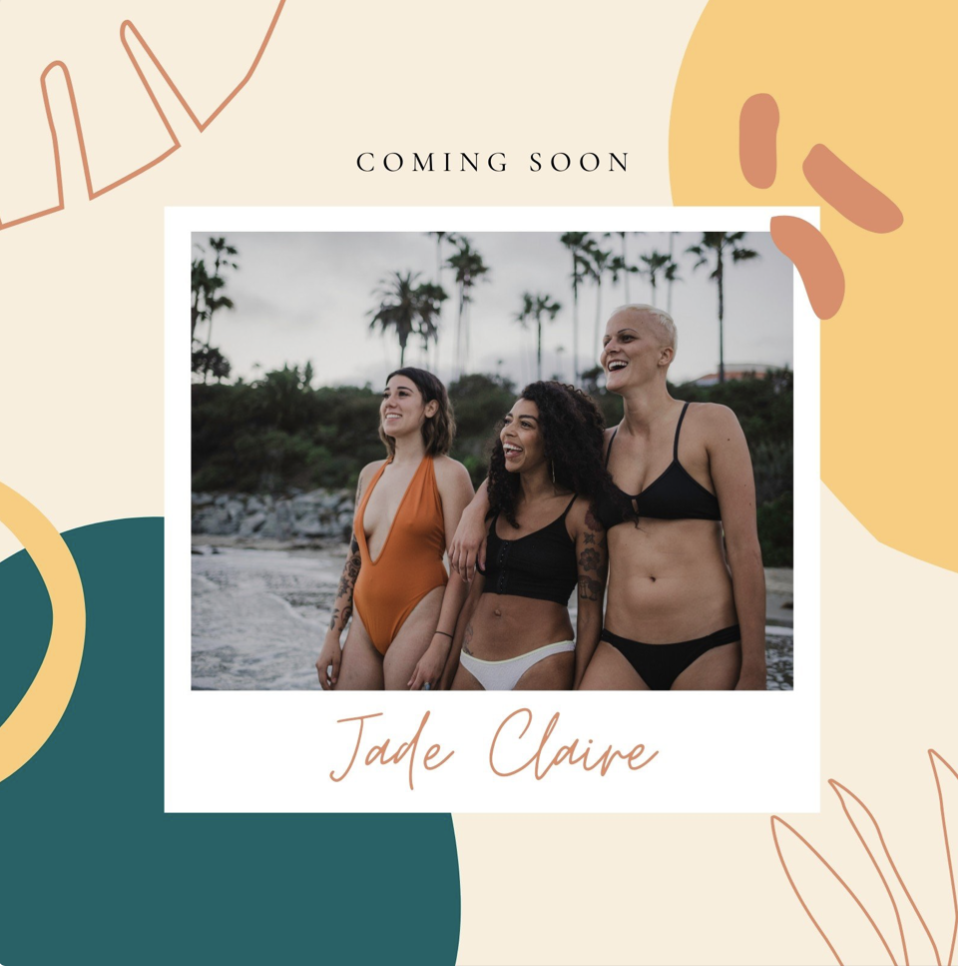 Clean and simple: Green Typographic Quote Instagram Post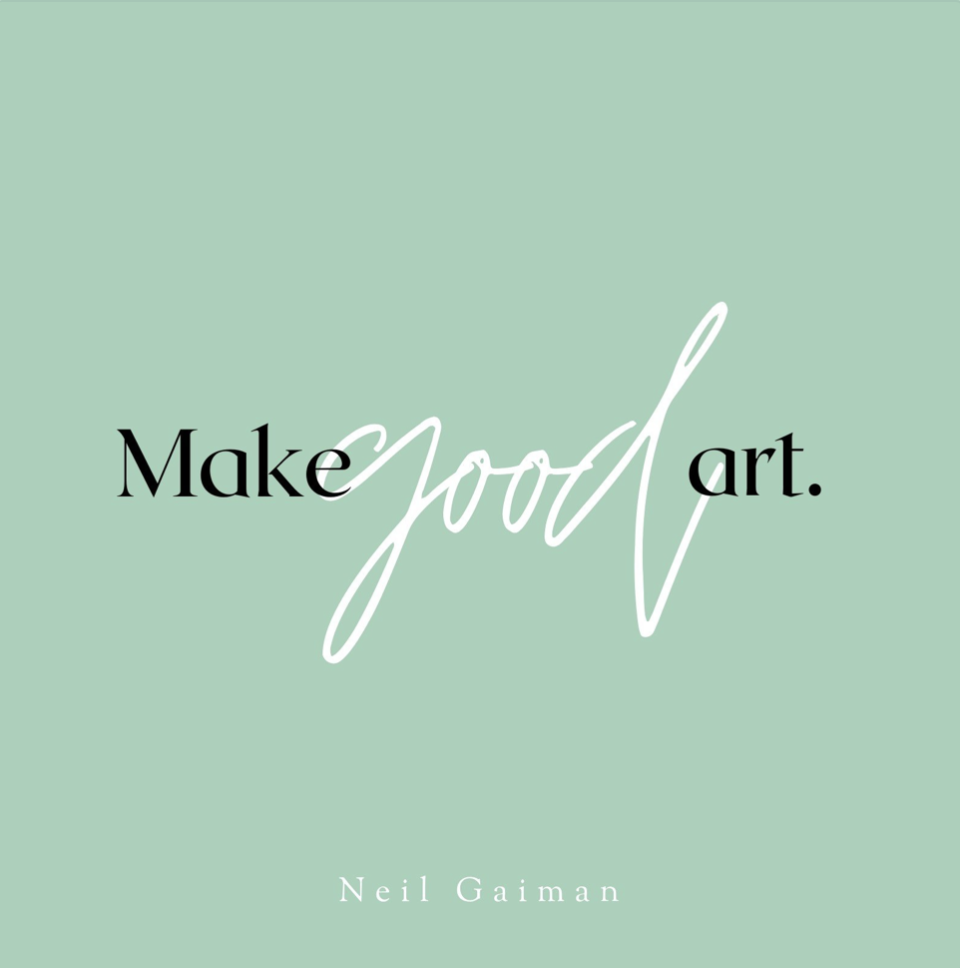 Cozy and clean: White and Maroon Typographic Real Estate Instagram Post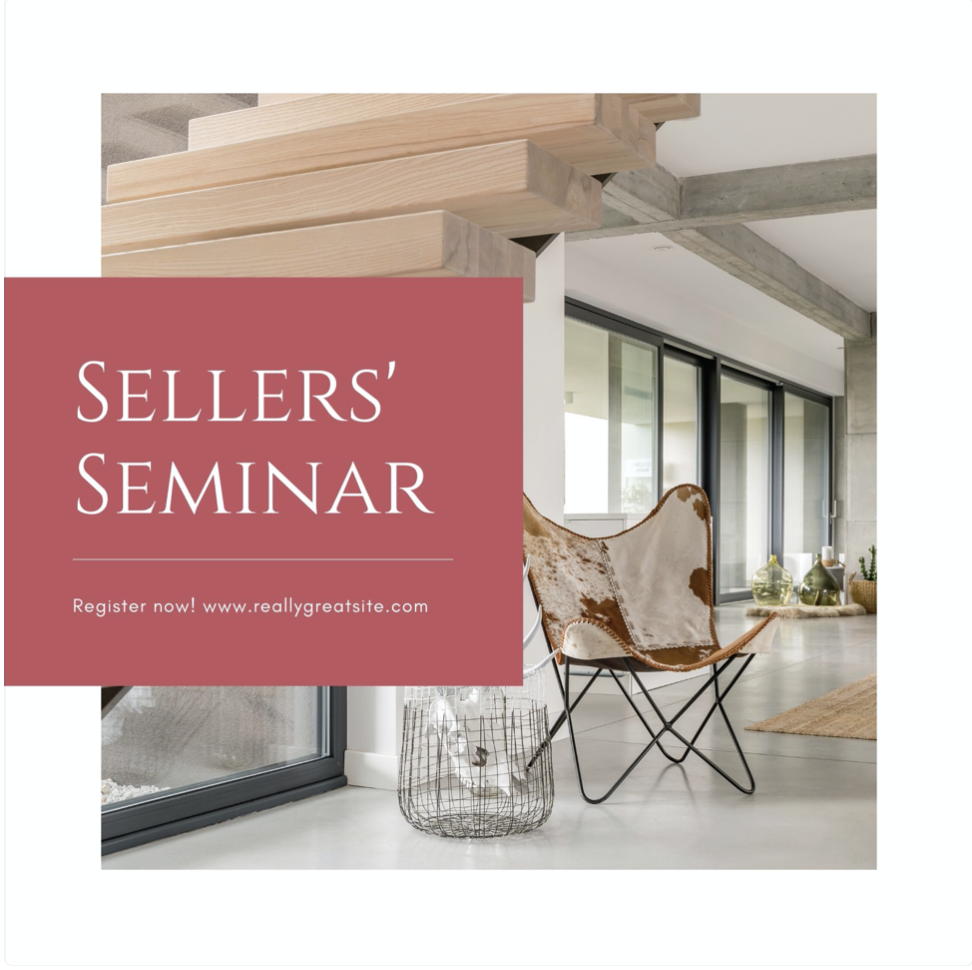 Pro Tip: Never let your Instagram content get stale. As a small business, you probably don't have endless amounts of original, high quality photography at your disposal. As tempting as it may be to reuse the same few photos and add them to different Canva templates, resist the urge. There are plenty of free stock photo galleries out there, like Unsplash, to pick from that will keep your posts fresh.


Instagram story templates
Easy on the eyes: Brown and Green Delicate Instagram Story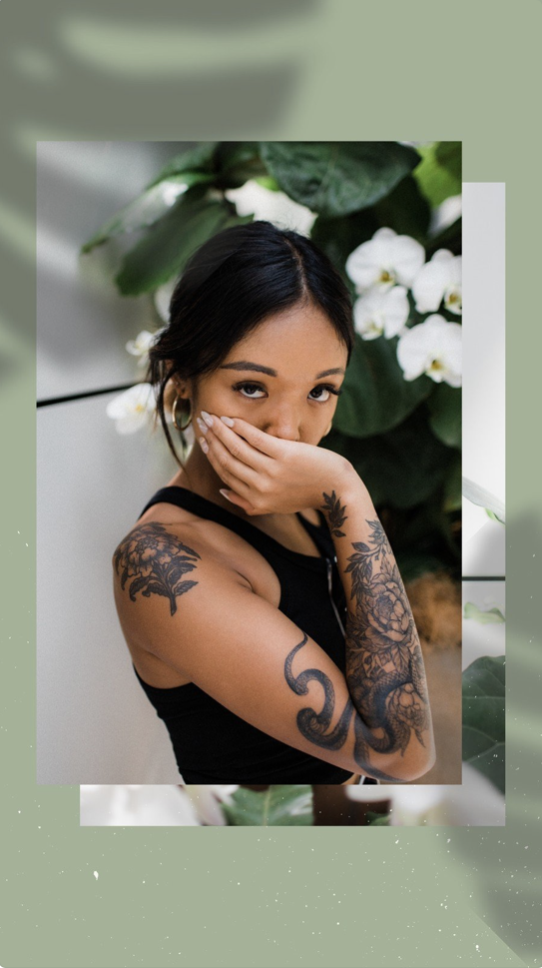 Trendy and tasteful: Black and White Minimalist Instagram Story
Color pop: Yellow Blue and Pink Woman Pop of Element Hiring Announcements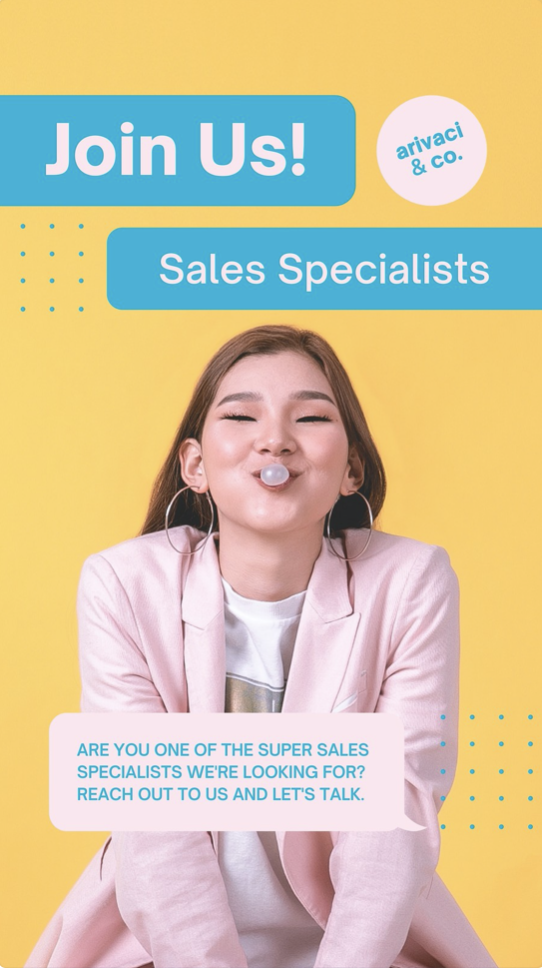 Elegant and edgy: Dark Monochrome Black Friday Elegant Sales Instagram Story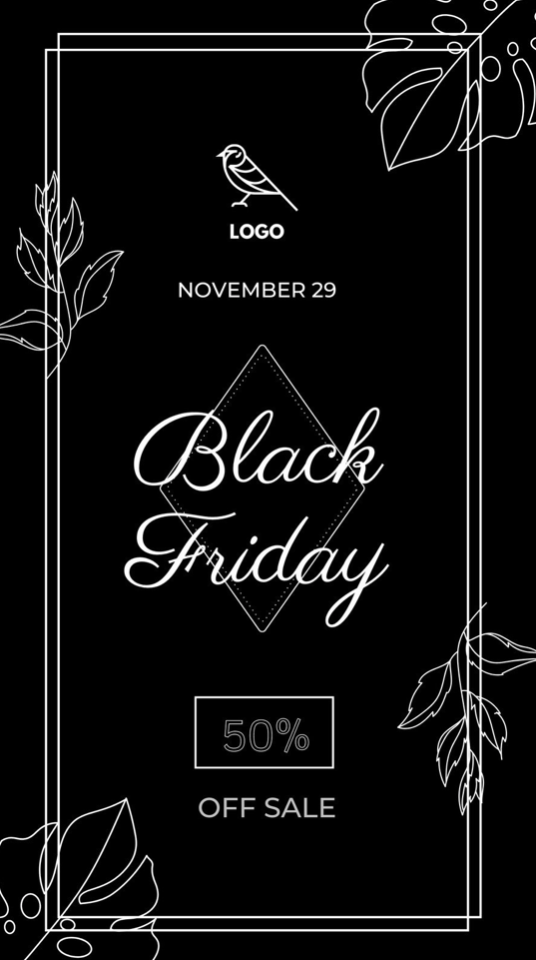 Interactive: Ivory Photo Emoji Slider Event Interactive Instagram Story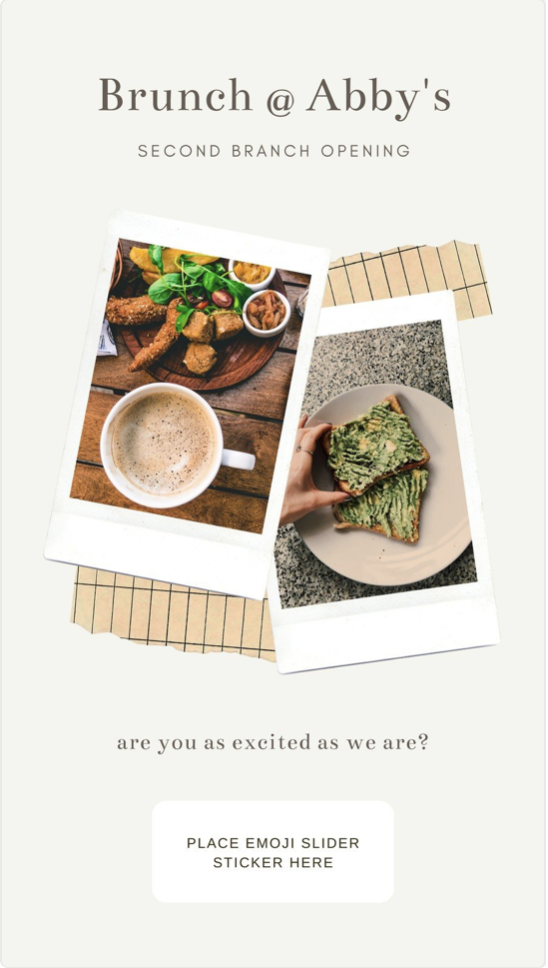 Pro Tip: Your Instagram Stories are likely going to see higher engagement than your posts. Be sure to add polls, swipe up links (if possible) or request for emojis as much as you can to keep your audience on your brand. It might seem like a lot of effort to invest into a post that's going to disappear in 24 hours, but we promise you they're worth it. In fact, about 39% of people said that Instagram Stories made them more interested in a brand or product. (via Hootsuite)
Facebook templates

Blue and bold: Blue Photo Digital Brutalism DIY Influencer Facebook Post Set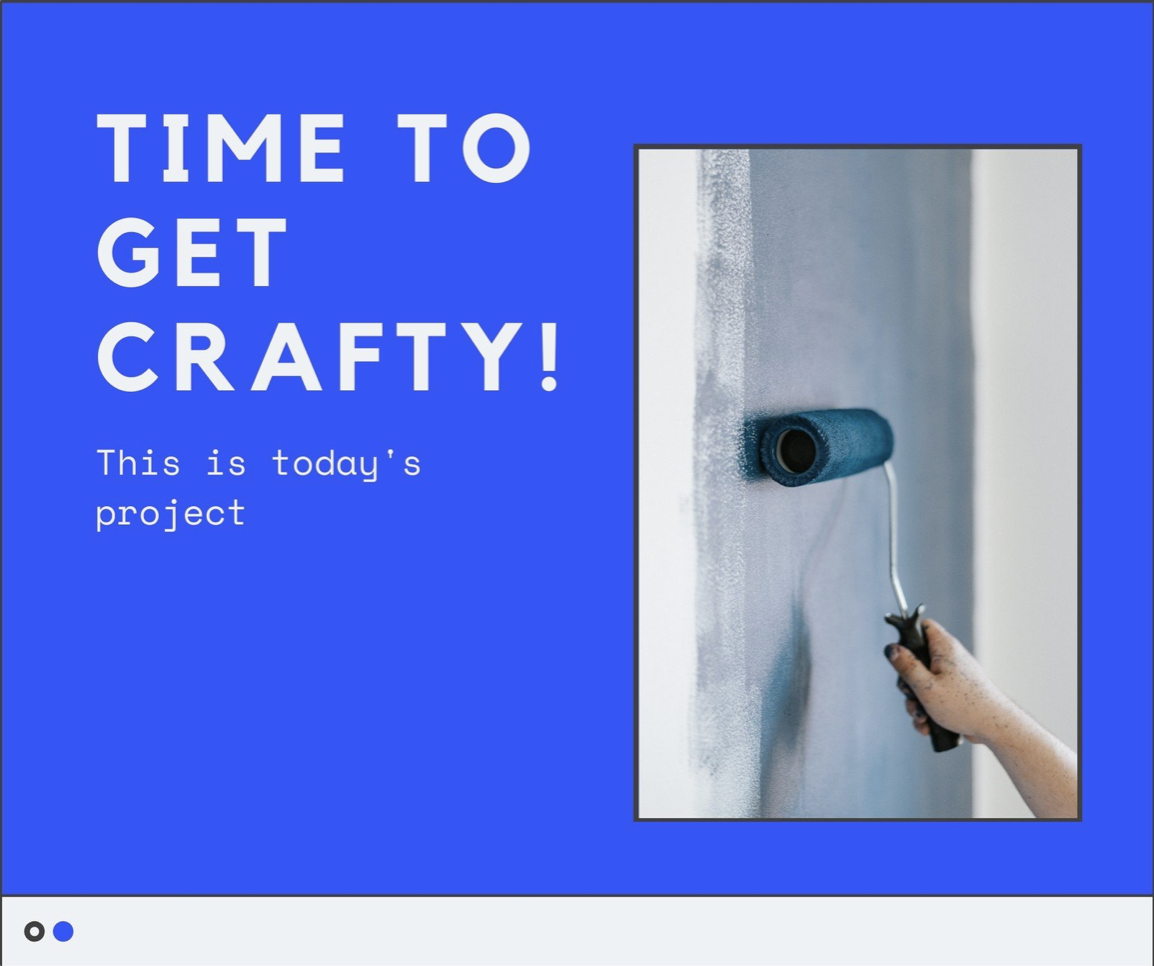 Power quote: Yellow and Black Quotes Facebook Post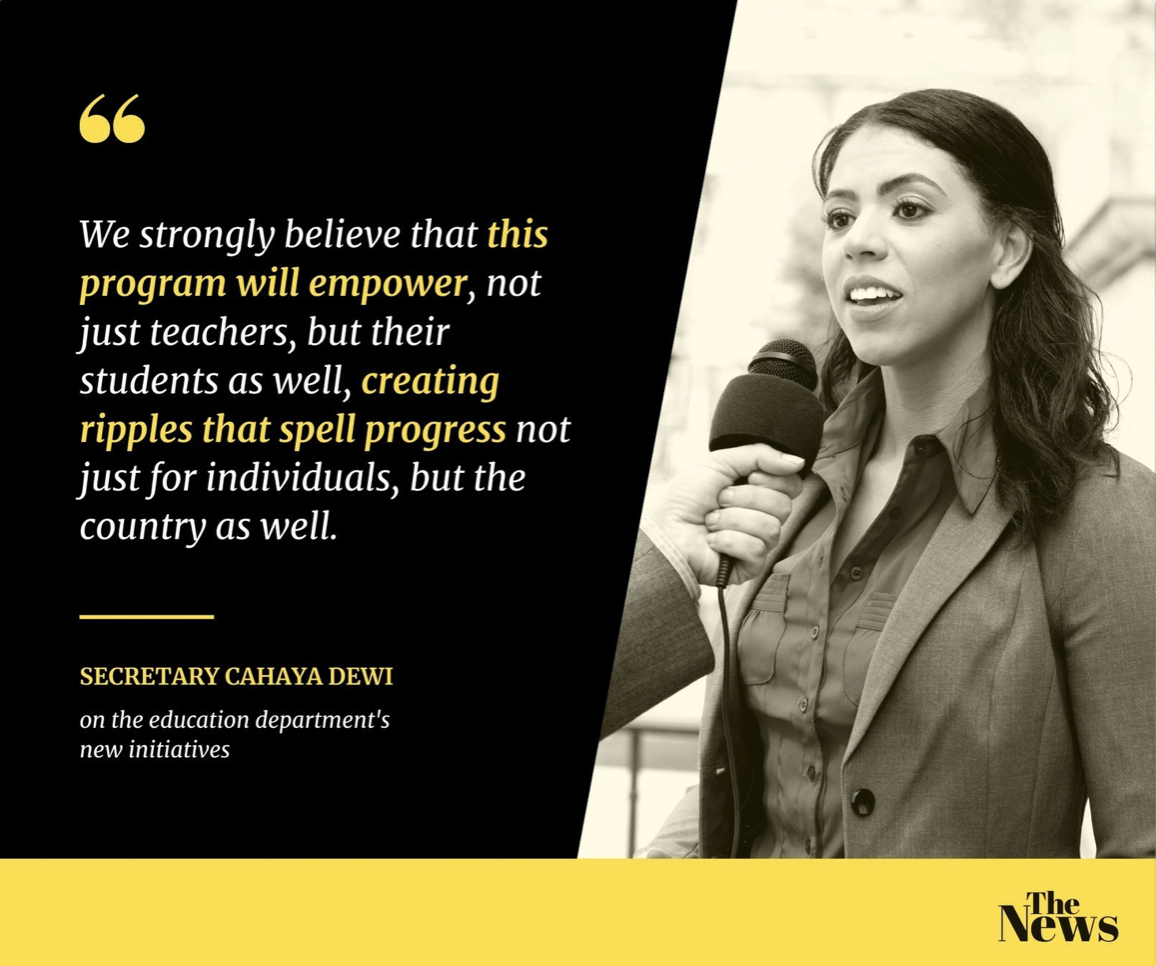 Informal informative: Purple Blue and Yellow Woman Icons/Illustration Safety Culture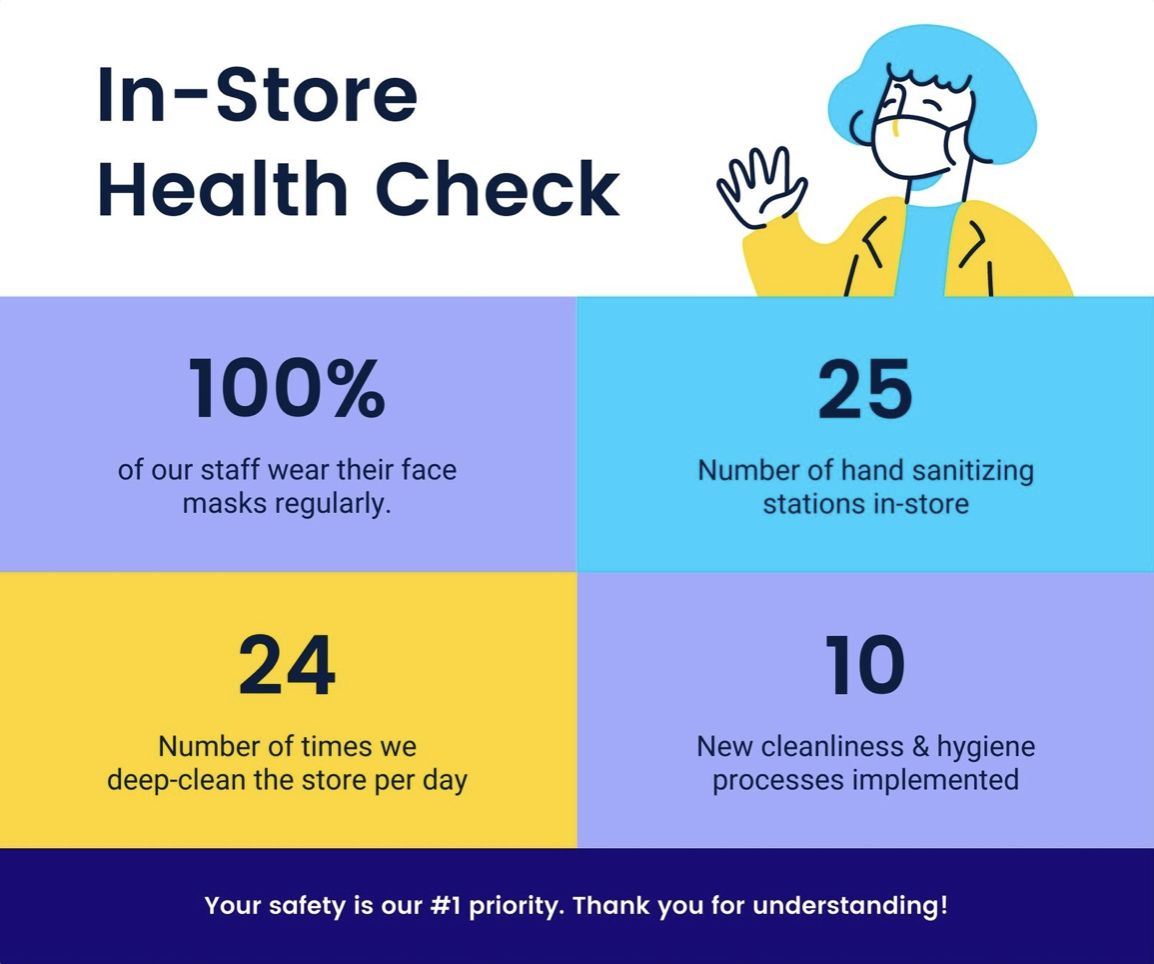 Winter whimsy: Blue Fireworks Greeting Bastille Day Facebook Post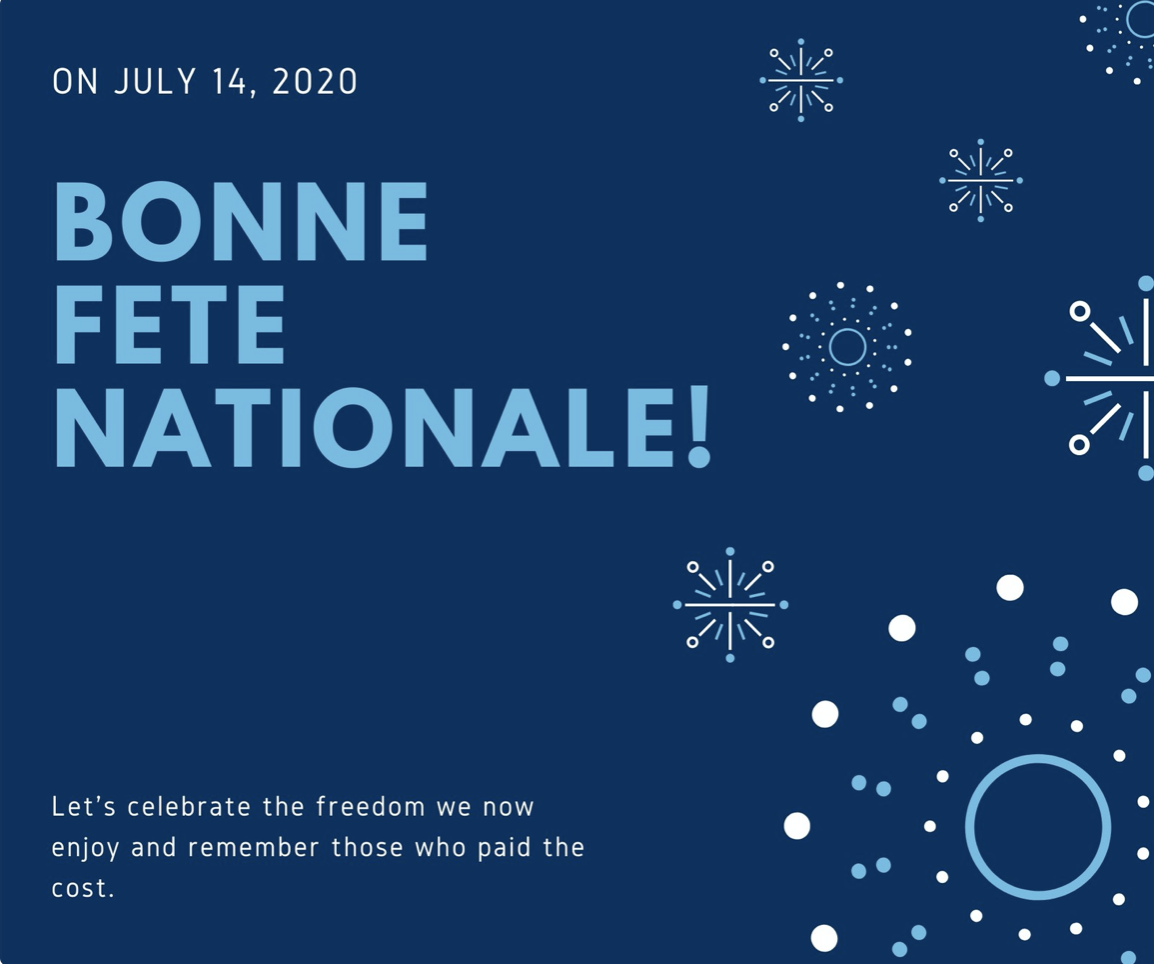 Dark and dreamy: Simple Galaxy Stars Earth Hour Awareness Facebook Post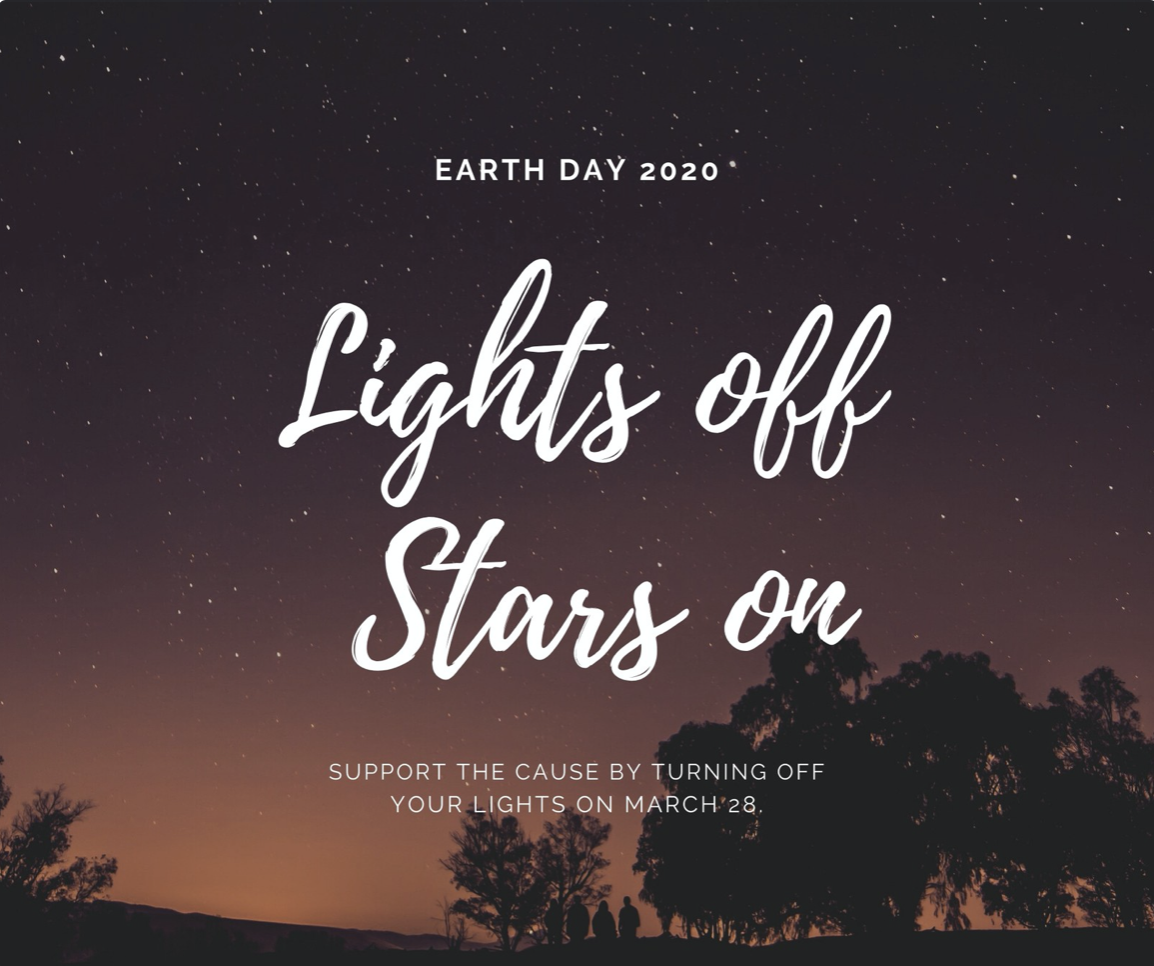 Pro Tip: Your Facebook success heavily depends on posting the right content at the right time. Make sure you do your due diligence in investigating what times work best to post on Facebook before you start scheduling your new and improved content.


Twitter templates

Urban gray: Grayscale Architecture Twitter Post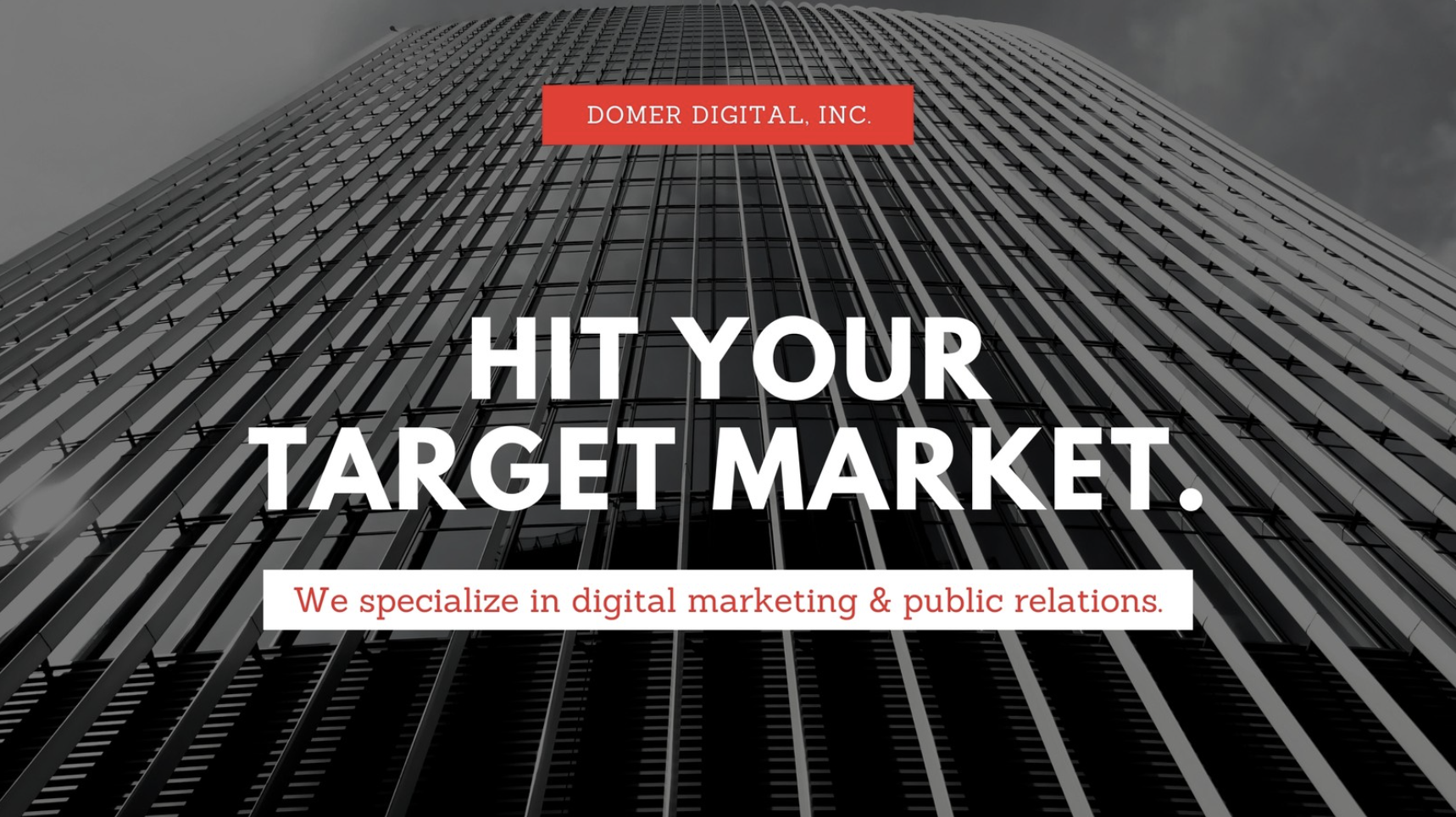 Colorful and catchy: Colorful Covid-19 Learning Initiatives Webinar Twitter Post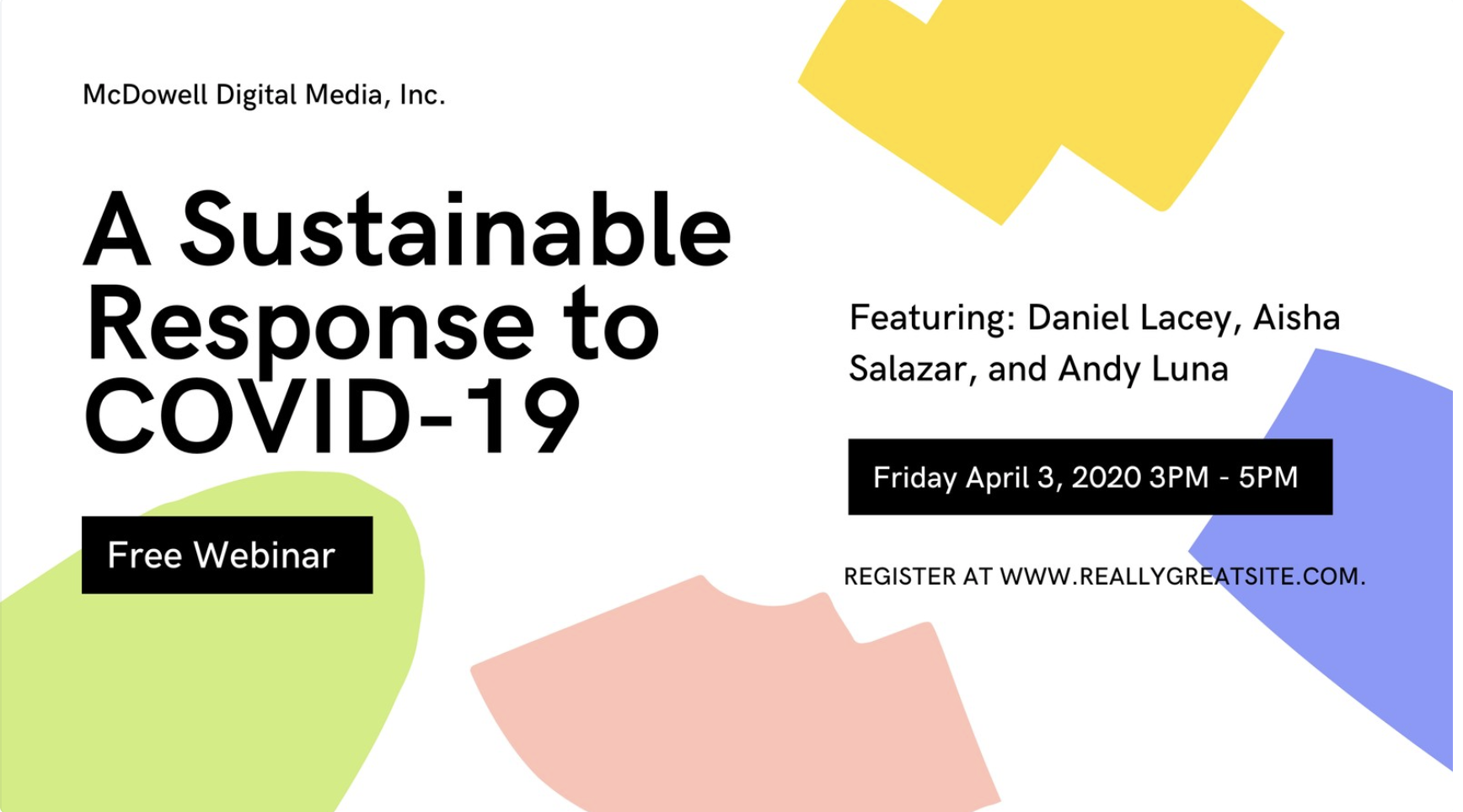 Simple and sleek: Hustle Twitter Post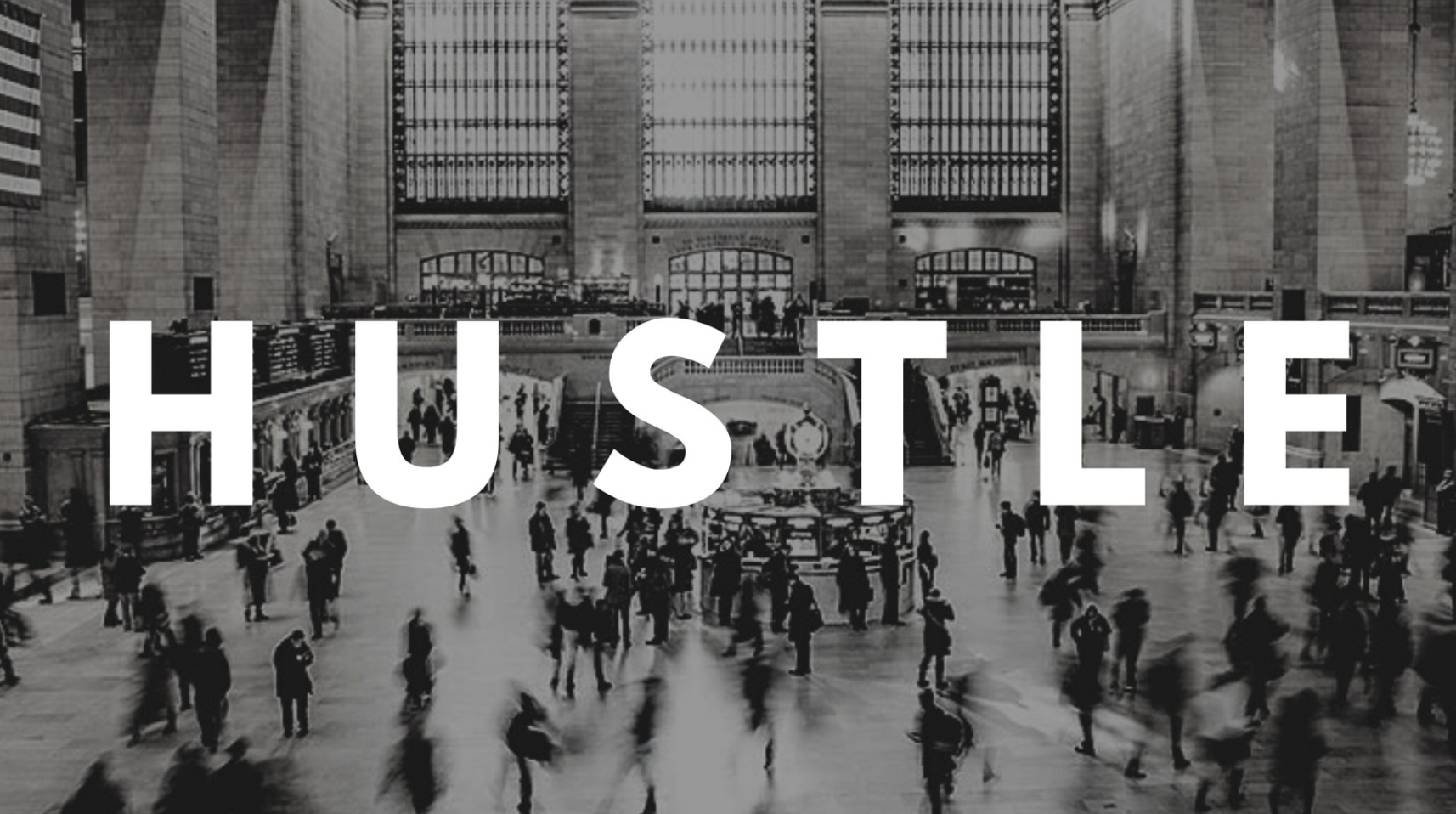 Geometric Heaven: Colorful Geometric Work from Home Tools Twitter Post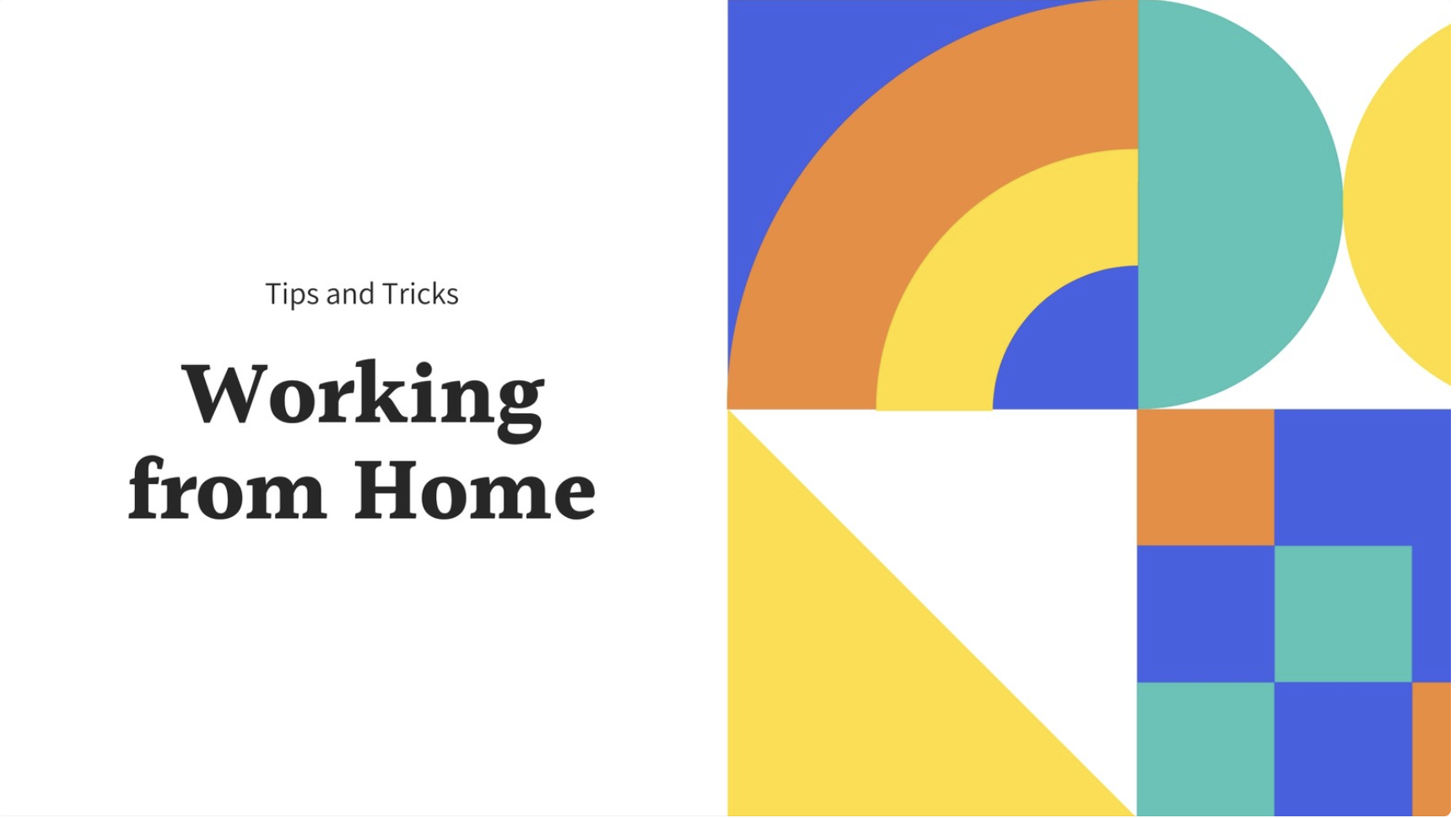 For the Love of Gifs: Purple and Yellow Woman Photography Safety Culture Twitter Post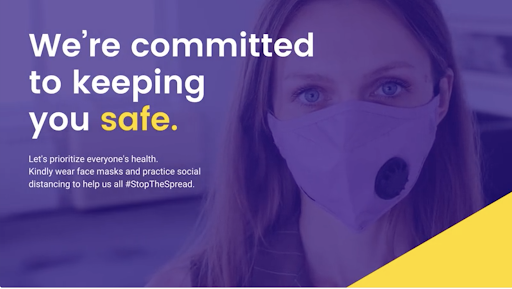 Pro Tip: Though it might feel like it's all politics, Twitter is actually chock-full of professionals that are always looking for the next hottest product. If you create a really enticing post with one of these templates, don't be afraid to put some money behind it and turn it into an ad campaign.

Profile cover photos

It's not just social media posts that you can unleash the power of Canva on. They also have endless pages of cover photo templates for all of your profiles. Here are a few of our favorites:
Trendy tech: Turquoise Heading Website Facebook Cover

Modern must-have: Corporate Website Facebook Cover

Contrast colors: Blue, Violet and Orange Shapes Fitness Influencer Facebook Cover

Delightfully delicate: White Business Architecture LinkedIn Banner

Attention grabber: Pink and Purple Professional LinkedIn Banner

Spotlight shot: Yellow and Black Global Response Engineer LinkedIn Banner


Start creating in half the time

Managing a small business, drumming up a social media strategy and executing on that strategy require so many hours of your day. If you're not in a position to hire some help, we totally get it. But that doesn't mean your audience needs to know that you're a one-person, magic-making operation.
That said, there's no reason to sweat. Leveraging tools like Canva and creating social media templates that you can recycle over and over can save you a ton of time, make you look like a graphic designer and allow you to hold off on hiring for a bit longer.