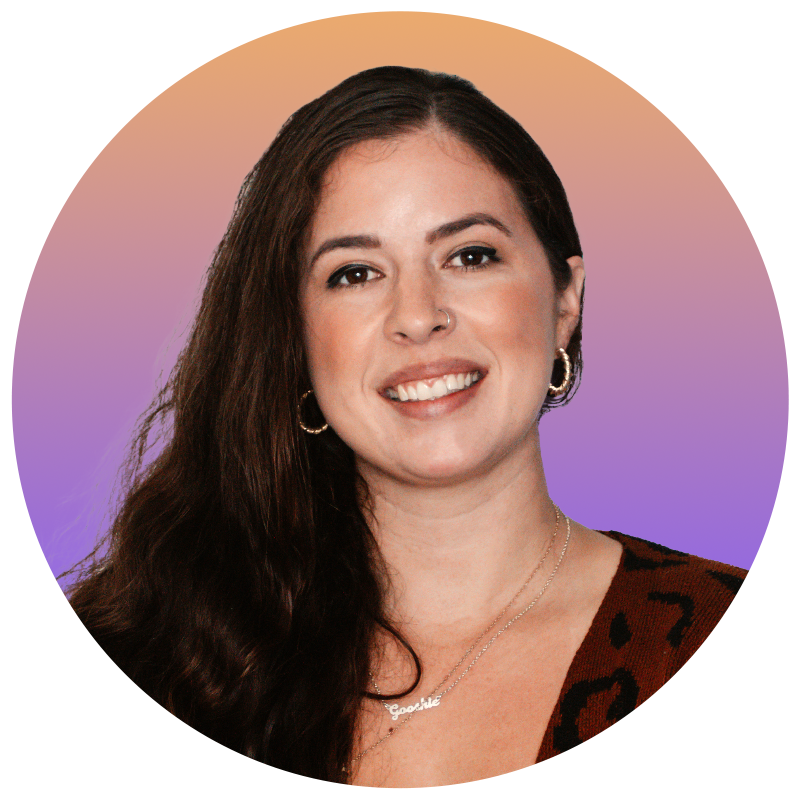 Need more hours in the day? You're likely strapped for time and trying to figure out how to fit a hundred hours of work into forty. Making sure you keep your business active on social media likely isn't one of them. A quick way to keep your social media strategy from falling through the cracks is to use a social media calendar template.
The benefits to keeping a social media calendar don't stop at time savings. Having your social media content mapped out onto a calendar gives you a big picture view, ensures consistency, creates higher engagement rates, and makes sure you confidently abide by the 80/20 rule (don't worry, we'll get into this later).
The basics: What is a social media calendar template?
The idea of a social media calendar isn't hard to wrap your brain around. It's a planning document, usually digital, that lets you organize all the content you're going to post, when you're going to post it and where you're going to share it – in one easy-to-use tool.
The toughest part about social media is just sticking with it. When you know what kind of content you need to promote and map it out about a month in advance, you get peace of mind. Imagine never having that sinking feeling at midnight realizing you've gone a week without posting anything.
Planning out content ahead of time also limits the chances of forgetting important holidays or observance days where you can get creative with your posts. Who wouldn't want to celebrate National Donut Day with their favorite brand?
Why you need a social media calendar
A few reasons, really. We've already established that it saves you time and creates consistency. But that's not all.
It helps you add value
Remember the 80/20 rule mentioned earlier? This is a critical piece of the social media marketing puzzle. Why?
Because no one wants to be sold to 100% of the time. You will deteriorate your brand by using social as just another lead generation channel. Our team's rule of thumb is to never allow more than 20% of social media content be self-promotional.
People are people first, consumers second. People want to be entertained on social media. They're seeking content that adds value to their lives, not ads vying for their dollars.
Using a social media calendar to plan out your posts is a surefire way to abide by the 80/20 rule and never over-indulge your audience with ads.
It keeps you relevant
Another scenario that's all too common: you're having your morning coffee and scrolling through Facebook, Instagram and Twitter. Within a matter of minutes, you notice that a brand you follow has posted the exact same content with the same message at the same time on all three networks. Essentially, they hit CTRL + C, CTRL + V. We don't have to tell you this isn't a great look for the brand. It feels lazy and definitely won't evoke a positive reaction from an audience.
Blocking off time at the beginning of every month (or whatever cadence you like) and literally writing down when and what you're going to post mitigates the mad scramble. You'll be an efficiency hero, your social media campaigns will be more coordinated, and you'll be able to spend more time during the day doing what matters – delighting your customers.
Pro Tip: Everyone is trying to crack the social algorithms that seem to be ever-changing. One thing we know for sure is that accounts that post consistently will score a spot at the top of newsfeeds.
How to start using a social media calendar
By now you're bought in on using a social media calendar (or at least you should be). Here are the first few steps you'll want to take to get started:
Successful social media strategies don't end with a calendar
Arguably one of the most important aspects to a successful social media marketing strategy is engagement. Remember when we said people are people first, consumers second? That still stands.
Your audience must want to read your content, but they also crave to be heard. Don't make the mistake of scheduling your social media posts for the month and then only logging in once or twice a week to check notifications. Be quick and consistent to respond to inquiries, thank those that reshare and most importantly, interact with your audience as much as possible.
Social media is a community, not just a sales or marketing channel.