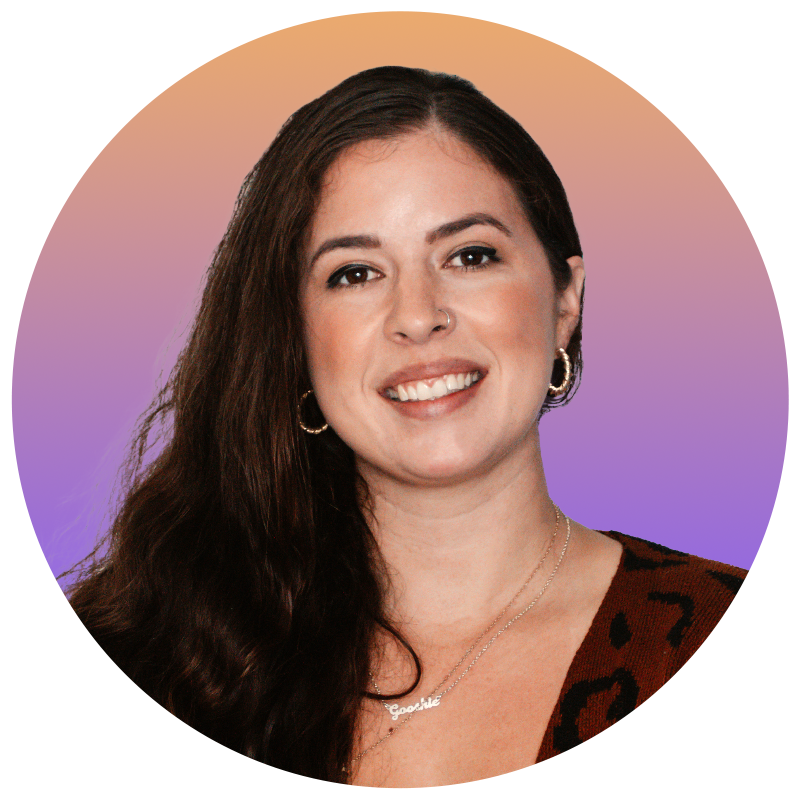 If you've ever logged into any social media network, you've seen an influencer marketing campaign in action...and you might not have even noticed.
Almost as soon as social media became a staple to daily life, people realized they could make a career out of building a healthy following. Smart brands knew they needed to take advantage of someone else's already-built and already-engaged audience and thus, influencer marketing was born.
If you're just dipping your toes into an influencer marketing strategy, the most important thing to remember is that you have to partner with an influencer that complements your product or service and most importantly: your brand's values. As you navigate the waters of what your influencer marketing campaign could look like, we're here to provide some inspiration.
Behold, four influencer marketing campaigns that we absolutely love (and might surprise you!)
Campaign #1: headspace app partners with influencers for mental health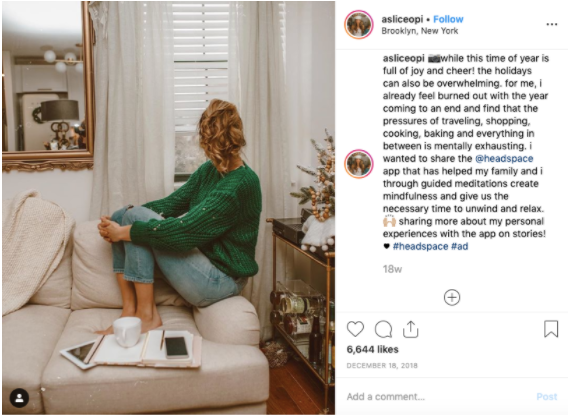 Who: Meditation and mindfulness brand Headspace partnered with mid-tier health, fitness and lifestyle influencers.

Campaign Goal: Build brand awareness and promote app downloads by having influencers share their personal stories around the importance of mental health.

Why We Love It: The influencer campaigns we notice every day – the fashion brands, the overpriced luxuries that celebrities frequently endorse – all make it seem like influencer marketing is out of touch. This feel-good campaign provides the reality check social media users need (and want) to see.
Campaign #2: tom's of maine partners with micro-influencers for brand awareness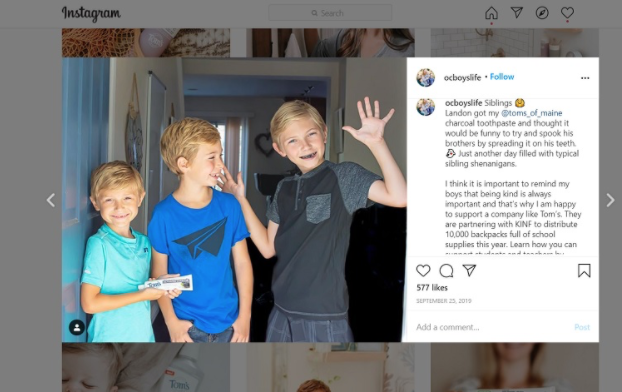 Who: Natural personal care brand Tom's of Maine partners with 20,000+ micro-influencers.

Campaign Goal: By providing each influencer with free or discounted products, Tom's of Maine aimed to increase brand awareness by partnering with tons of approachable influencers.

Why We Love It: So many brands go right for the macro-influencers and celebrities. Tom's of Maine proved that this tactic isn't always necessary. By partnering with micro-influencers with no more than 5k influencers each, they made the ultimate brand ambassador play and reinforced their position as an approachable brand. They also proved that you don't need a giant budget to host a lucrative influencer marketing campaign.
Campaign #3: gymshark pays it forward by putting influencers on their website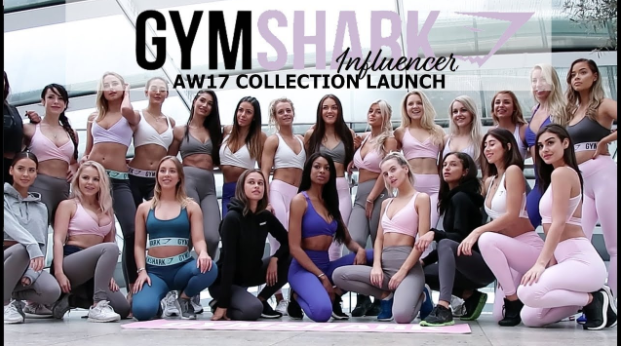 Who: Fitness brand Gymshark partners with fitness influencers and recognizes them as brand ambassadors.

Campaign Goal: Build brand awareness by building a large brand ambassador program.

Why We Love It: Less of a campaign and more of a program, Gymshark found a way to bring influencer marketing to more than just social media. By enlisting fitness influencers to be Gymshark Athletes they have found a way to access and build trust with countless new audiences. Adding these influencers to their site and building personalized profiles for each adds the special touch of reciprocity that makes this program stand out.
Campaign #4: 23andme leverages youtube creators to show off their personal identities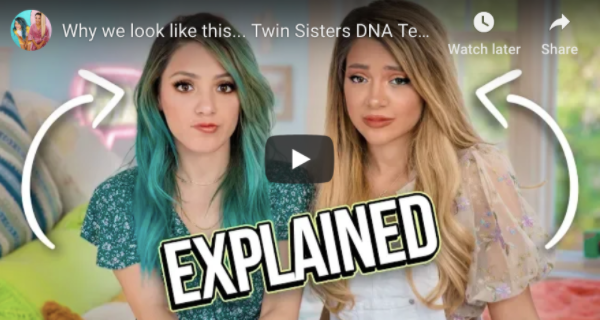 Who: Biotech company 23andMe partners with diverse sets of micro and macro influencers on YouTube and Instagram.

Campaign Goal: Create brand awareness and inspire others to get their DNA tested with 23andMe and find out what makes them 'them.'

Why We Love It: YouTube frequently gets left out of the social media marketing equation. With this campaign, 23andMe proved YouTube is a viable channel filled with billions of engaged users. Bonus: the campaign focused a lot on highlighting under-represented cultures. Hooray for diverse and inclusive marketing campaigns!
If you want to create an influencer marketing campaign worth swooning over but aren't sure where to start, let us introduce you to the social media pros at Joybyte.