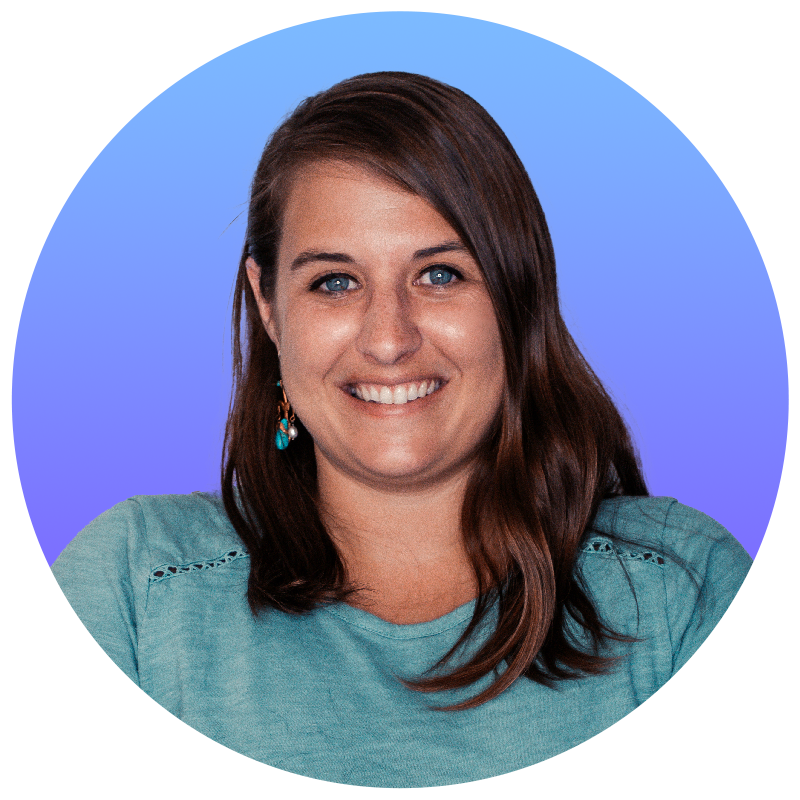 Still not sure if social media marketing is the right play for your small business? We get it. Managing a social media strategy is definitely an investment: time, money, resources, you name it.
But it's worth it. If you want to press the hyper-growth button, social media is your best bet. It's cheap, has a huge reach and is quickly proving to be a primary marketing channel for all brands, not just B2C. We know talk is cheap. As a social media marketing agency we're always going to tout the power of a healthy social media strategy. If you'd rather look at the numbers, you're in the right spot. We've compiled 30 social media marketing stats so you can make the call based on cold, hard data.
High-level social media marketing stats
Facebook stats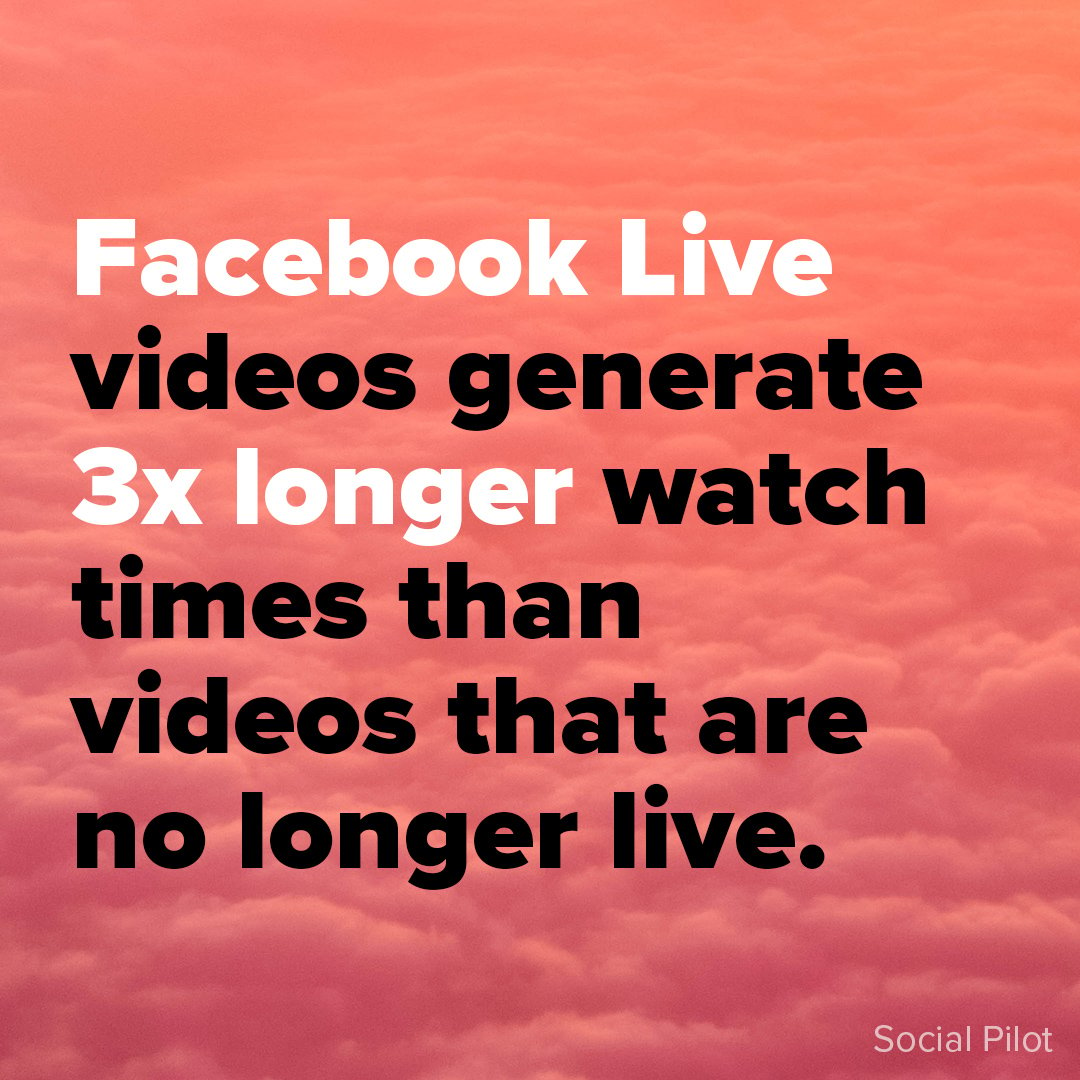 Twitter stats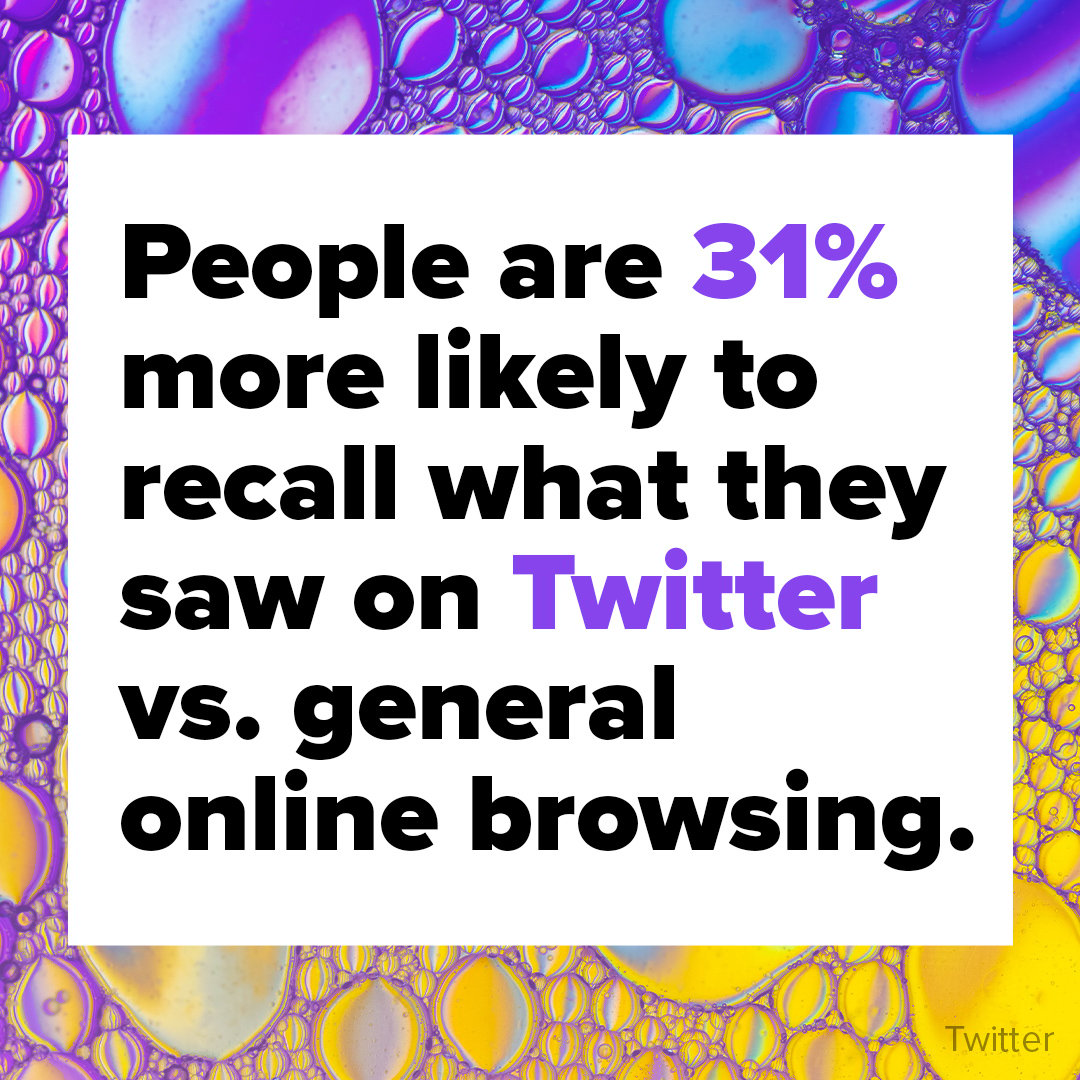 LinkedIn stats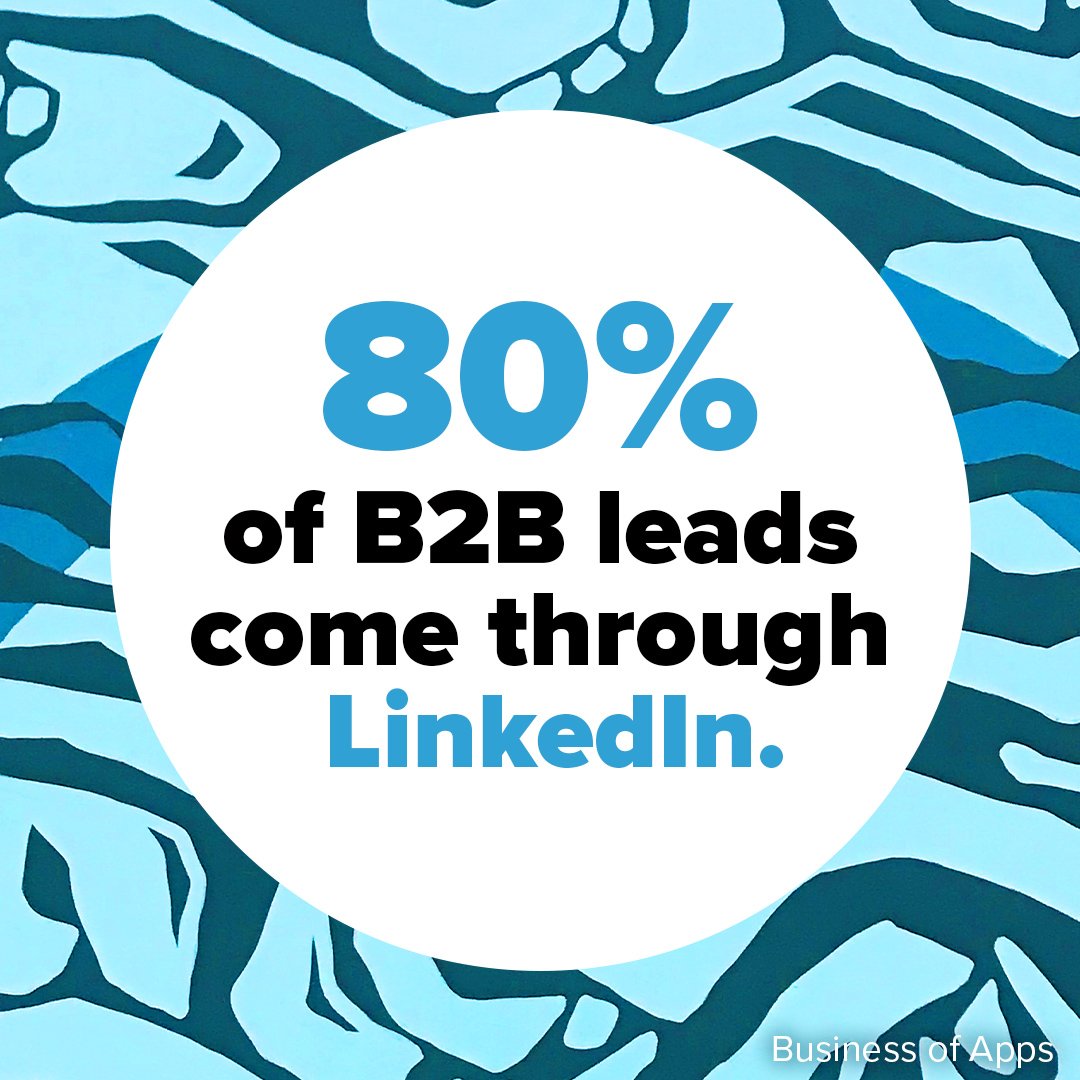 As of 2019, the platform had 90 million senior-level influencers. Decision-makers were at 63 million and opinion leaders at 17 million. (

Influencer Marketing Hub

)


Sponsored InMail has a 52% open rate on average. (Hootsuite)


LinkedIn makes up more than 50% of all social traffic to B2B websites and blogs. (

Omnicore Agency

)


80% of B2B leads come through LinkedIn. (

Business of Apps

)


In 2019, more than 30 million companies were listed on LinkedIn. (Oberlo

)
YouTube stats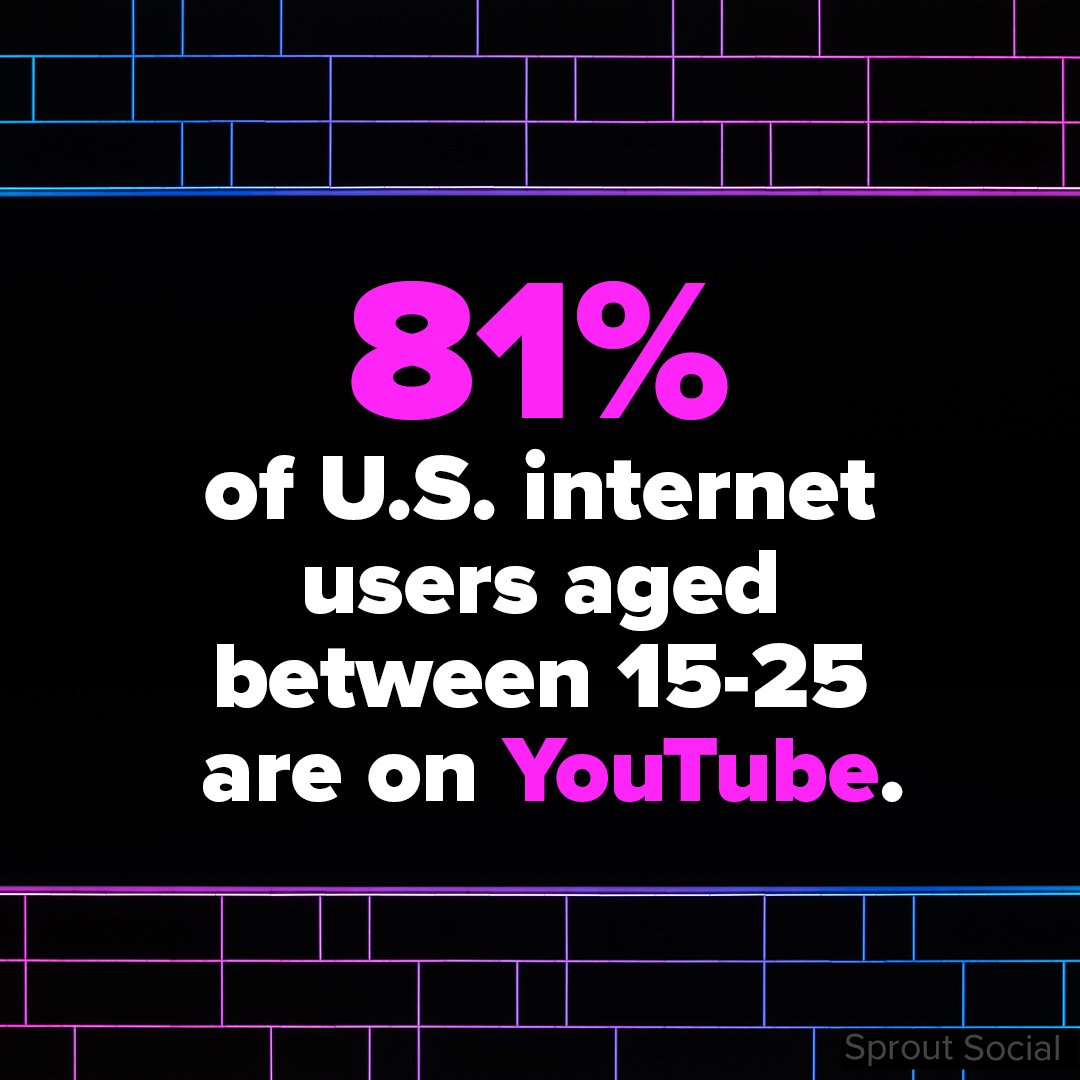 TikTok stats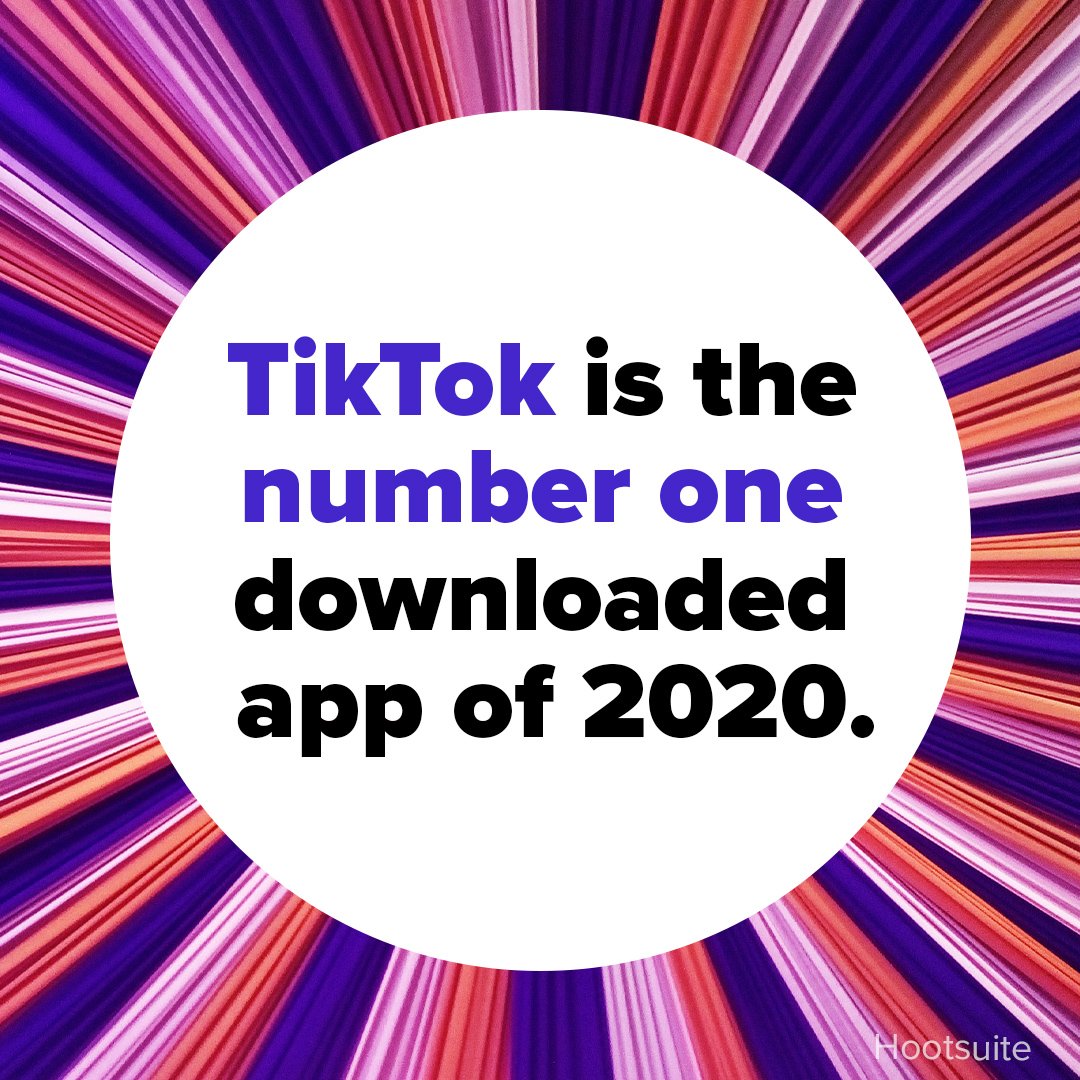 There you have it: all the social media marketing stats you need to take the leap and start investing in a social strategy. We know it can be intimidating to start fresh and create a new marketing plan. What kind of resources will you need? What kind of time are you going to need to carve out each week to manage your business's social media presence? Are you going to need to purchase new tech?
Our advice: baby steps.
Seriously, start with perfecting how your brand is displayed on each social media profile. Make sure the whole "About" section is filled out, make sure your profile and cover photos are high-quality and stunning. Start thinking about the kind of content you would share that would create interest and value for your audience. Heck, you can even plan it out on a calendar if you're feeling ambitious.
Just start. Trust us, in 6 months, you'll be glad you did.